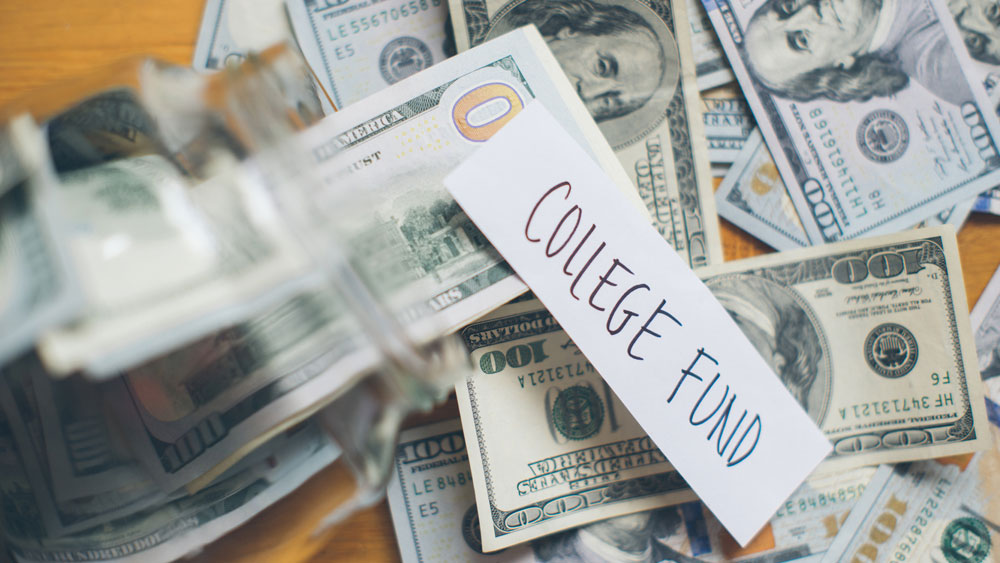 CAI Scholarship Supports Local Students
Michael Belliveau, Sales Manager, Clean Advantage
For the Clean Advantage team, giving back isn't just something we do once or twice a year; it's a full-time commitment. We approach our community efforts just as we do our cleaning services: above and beyond.
This year, I was honored to serve as a judge for the 2021 WMCCAI Scholarship program. I'm not only a Sales Manager at Clean Advantage Corporation but also a proud CAI Washington Chapter Member.
Community Associations Institute, or CAI, is an international organization that is dedicated to building better communities. They are a leading resource for Community Associations and Business Partners worldwide with more than 40,000 members and 64 chapters. Through advocacy, member development, education, and member services they create a link between businesses and the communities they're located in.
One of their local initiatives is supporting students in the DC area, including Virginia and Maryland through the annual WMCCAI Scholarship. The essay/presentation contest is open to all high school seniors within the WMCCAI service area. This year's topic: "Describe the importance of community during times of crisis and how, in times of social distancing, you can strengthen your community."
We are so proud of all these students who saw the pandemic as a defining event of their high school experience, but approached it with optimism, hope, and resiliency. All the participants submitted outstanding essays, making it such a difficult decision. But here are the standouts and this year's WMCCAI Scholarship winners.
Kevin Farrell of Arlington, VA is the 1st Place recipient of the 2021 scholarship award from WMCCAI and was awarded $2,015. He will be attending Dartmouth College this fall.
Anna Westbrook of Arlington, VA is a 2nd Place recipient of the 2021 scholarship award from WMCCAI and was awarded $500. She will be attending Ithaca College or Allegheny College this fall.
Matthew Colbert of Germantown, MD is a 3rd Place recipient of the 2021 scholarship award from WMCCAI and was awarded $500. He will be attending Shenandoah University this fall.
Congratulations to all for your academic successes and your commitment to your communities! The next WMCCAI Scholarship contest is just around the corner, so students apply now for the 2022 program!
At Clean Advantage, helping build a better community is not just part of our culture, it is our culture. We work hard to contribute to positive employee outcomes by providing jobs that sustain our workers with opportunity for growth, fostering an environment that respects and listens to its employees, and always supporting them with what they need to make their jobs—and their lives—easier. That's the Clean Advantage difference!
If you're looking for a commercial cleaning company that truly cares about our community, look no further than Clean Advantage! We serve clients throughout the Mid-Atlantic region via offices and teams in place in every neighborhood you can imagine. To learn more about our commercial cleaning services, give us a call at 301-579-8820 or click here to get a fast quote. To contribute to next years scholarship contest visit https://www.caidc.org/scholarship-program/.