Inflation Doesn't Have to Mean Bigger Budgets. Bundle Your Services to Get Better Budgets.
Each property is unique, and you might even manage budgets across multiple properties. We get it, and we care about your budgets, especially right now with costs soaring across every industry. Commercial cleaning services shouldn't be a simple "multiplier x square footage" computation. That will end up costing you too much in what many commercial cleaning services call a "buffer factor".
To be fair to you we take into consideration a lot of factors when offering you a quote:
How many people use the space?

What is the traffic flow? Do you have a large number of cubicles or customer common areas?

What services do you need daily, weekly, monthly, quarterly? Can we bundle them to save you money?
And while our process for understanding your space isn't overly complicated or time consuming, it does allow us to offer you the most competitive pricing available.
So, we start with an on-site visit - which can happen within a few minutes to an hour of your request.

And unlike most, your quote ends with a Statement of Operations - which shows you where every dollar of your cleaning investment is spent.
Simply call 301-595-7333 to schedule an immediate on-site visit, or complete the online form to schedule an on-site consultation today. Sign up before 2024 and get two weeks janitorial free.
The "Advantages" Behind Each Clean Advantage Quote
Contract Due Diligence
A contract for cleaning services is a big enough commitment that you should do your due diligence by comparing multiple quotes and proposals from multiple companies. At Clean Advantage, we know we are the best option, but we encourage customers to look around to find that out for themselves. When you are comparing proposals, here are a few tips to keep in mind to make sure all of your questions are getting answered:
Cleaning Supplies:

Are supplies covered in the proposed quote? Some companies include supplies, other companies leave them out. That's a big difference in price!

Cleaning Schedule:

When will the cleaning services take place? If a schedule isn't mentioned in the proposal, make sure to ask this question. Some companies hire part-time employees, some have full-time employees. This will affect when your services are performed during the week and how many hours you actually receive.

Legal Employment:

In the cleaning industry, because of employee turnover, some companies will hire illegal immigrants, pay wages off-the-books and even under minimum wage or omitting mandated benefits like sick leave. A minimal amount of web searching will help you determine if a company has a good reputation of employment.

Employee Turnover:

Employee reviews will help you get an idea of the company's treatment of its staff. If the company promotes from within, provides additional training for employees and a good work environment, you know you will be getting happy, reliable partners to clean your property.

Efficient and Modern:

Any company with a plan will be investing in state-of-the-art technology and keeping up with developments. The cleaning industry is the same: not only does new technology mean more efficient cleaning, it also means safer cleaning for your residents and our employees.
Professional Teams. Right Where You Are.
From the Keep it Clean Blog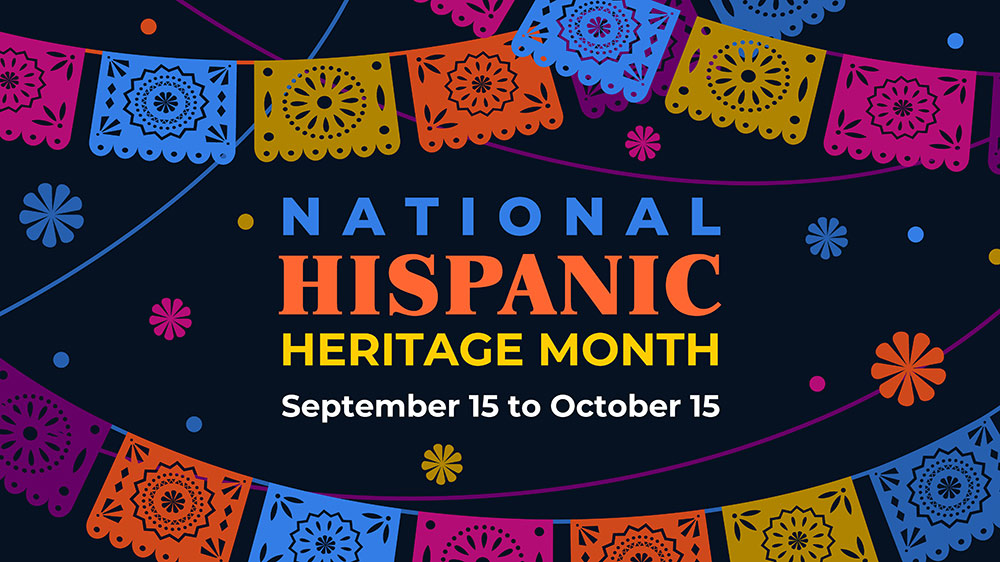 Every year across America communities gather together to celebrate National Hispanic Heritage Month, which is observed September 15 ...
Read More

→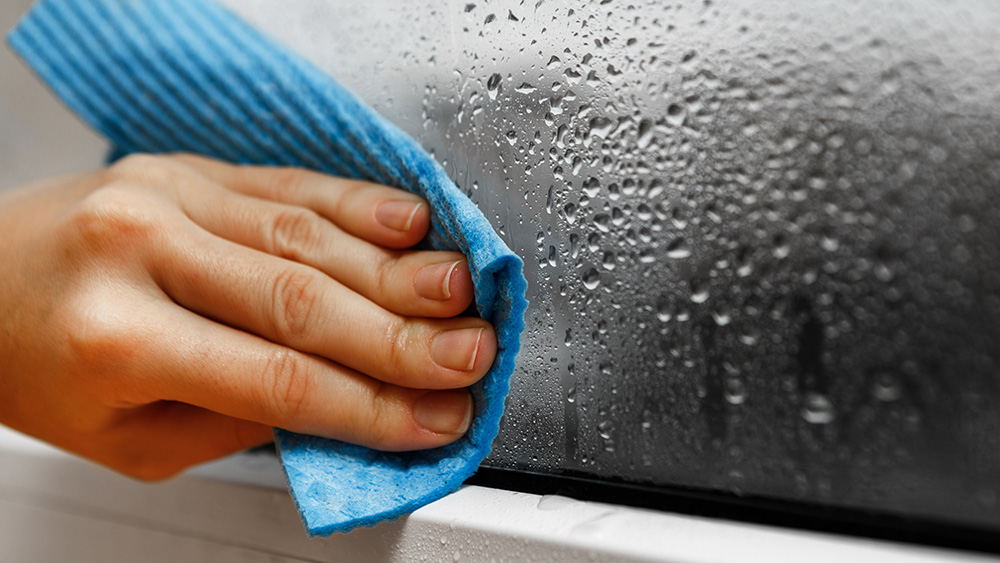 Soupy. Clammy. Swampy. Muggy. They're all ways to describe the humid conditions that summer always brings. And as ...
Read More

→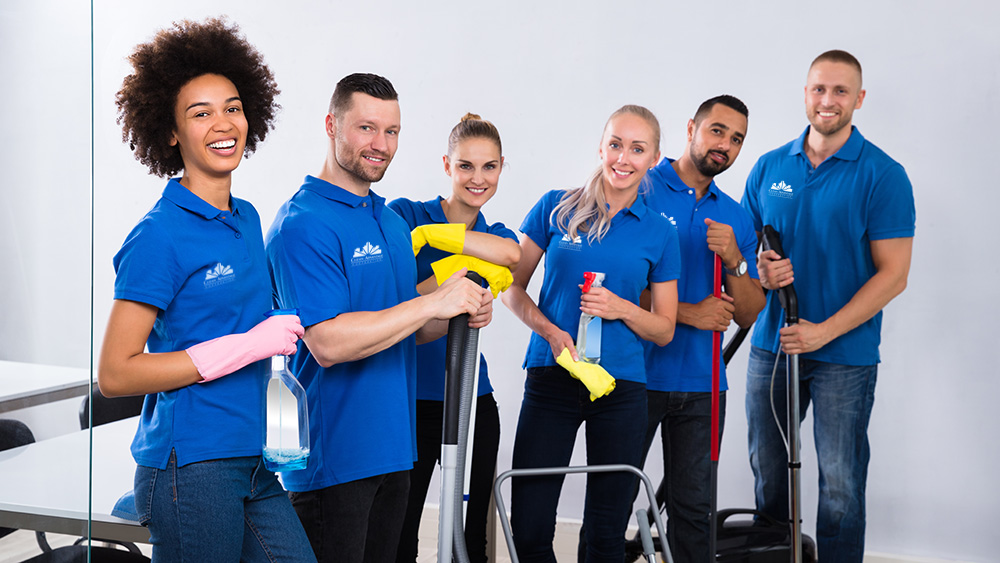 Building a successful team is easier when everyone knows their role and responsibilities and how they fit into ...
Read More

→