Accuracy and Transparency = Your Best Value
Each property is unique. Commercial cleaning services shouldn't be a simple "multiplier x square footage" computation. That will end up costing you too much in what many commercial cleaning services call a "buffer factor".
To be fair to you we take into consideration a lot of factors when offering you a quote:
How many people use the space?

What is the traffic flow? Do you have a large number of cubicles or customer common areas?
And while our process for understanding your space isn't overly complicated or time consuming, it does allow us to offer you the most competitive pricing available.
So, we start with an on-site visit - which can happen within a few minutes to an hour of your request.

And unlike most, your quote ends with a Statement of Operations - which shows you where every dollar of your cleaning investment is spent.
Simply call 301-595-7333 to schedule an immediate on-site visit, or complete the online form to schedule an on-site consultation today.
The "Advantages" Behind Each Clean Advantage Quote
Professional Teams. Right Where You Are.
From the Keep it Clean Blog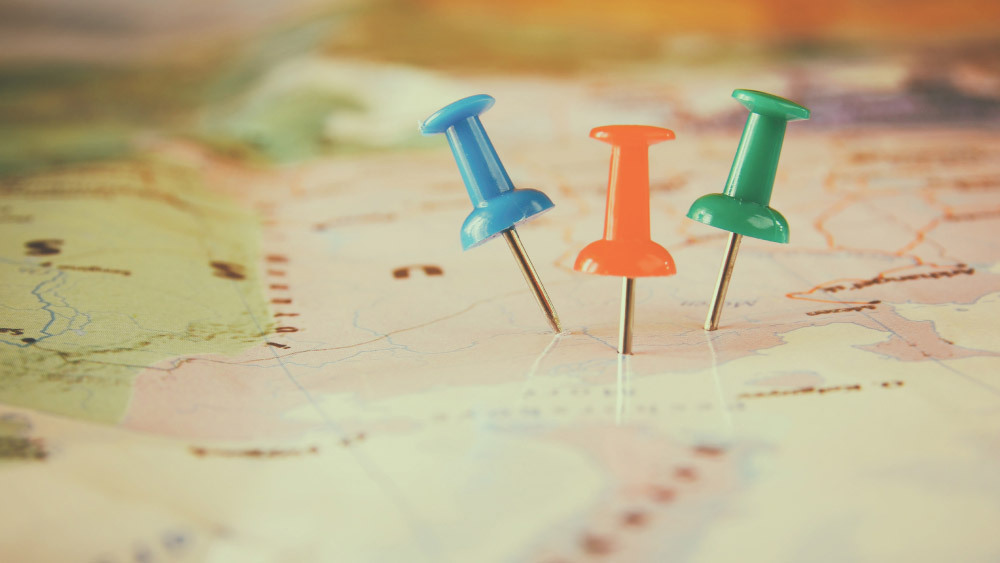 When a business is thriving, growth and expansion are going to be side-effects. At Clean Advantage, our company ...
Read More

→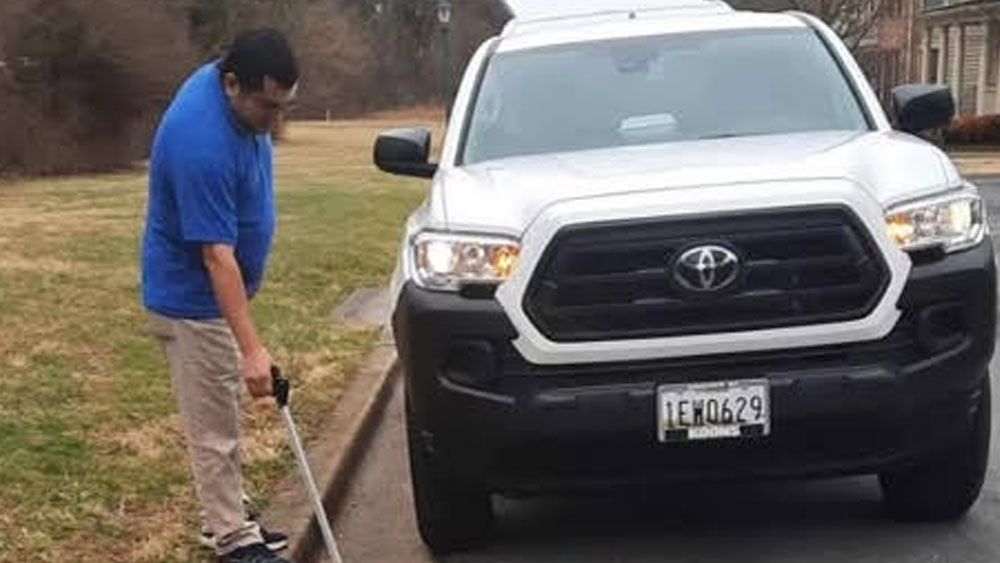 From the moment he pulls into the parking lot of The Residences at King Farm in his brand-new ...
Read More

→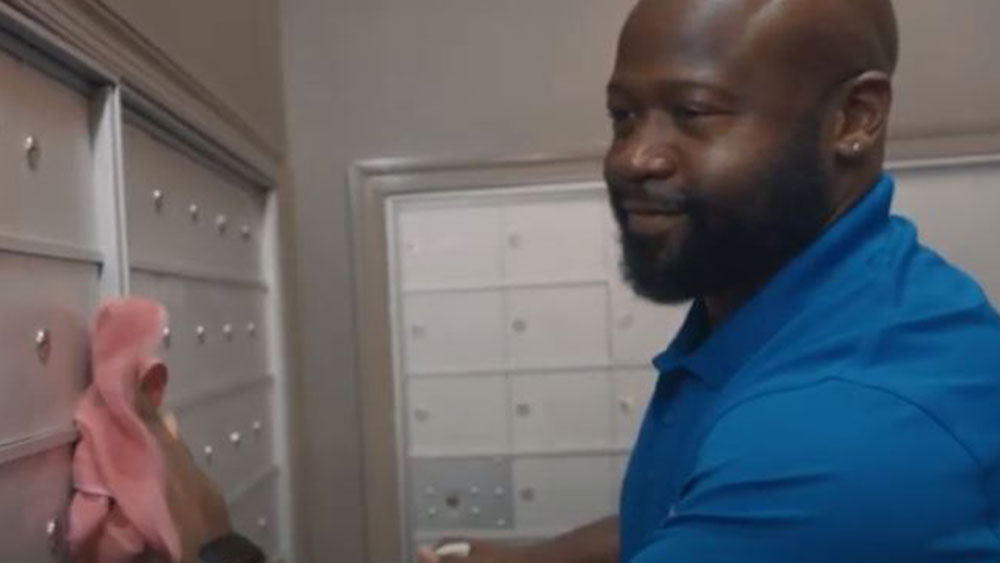 It might sound ridiculous, but our clients LOVE their Clean Advantage professionals. How do we know? They tell ...
Read More

→