Contact Clean Advantage for a quote, or reach out to our team if you have questions.
Toll Free: (800) 315-3264
Office: (301) 595-7333
Fax: (301) 595-7331
Annapolis Office
419R Fourth Street, Annapolis, MD 21403
Alexandria Office
5285 Shawnee Road, Suite 310, Alexandria, VA 22312
Lanham Office
9701 Philadelphia Court Suite G-7, Lanham, MD 20706
Olney Office
3420 Morningwood Drive, Suite 201, Olney MD 20832
We have operational offices throughout the communities we serve in Maryland, Washington D.C., and northern Virginia.
Clean Advantage Corporation believes that nothing is more important than providing the highest quality service for our clients.
For over 42 years, Clean Advantage Corporation has provided professional cleaning services to commercial and residential properties throughout Maryland, D.C. and Northern Virginia.
We define ourselves as customer conscious because our focus is on client service. Our customers trust us to take care of their valuable property. This is a responsibility we take to heart and integrate into everything we do.
From the Keep it Clean Blog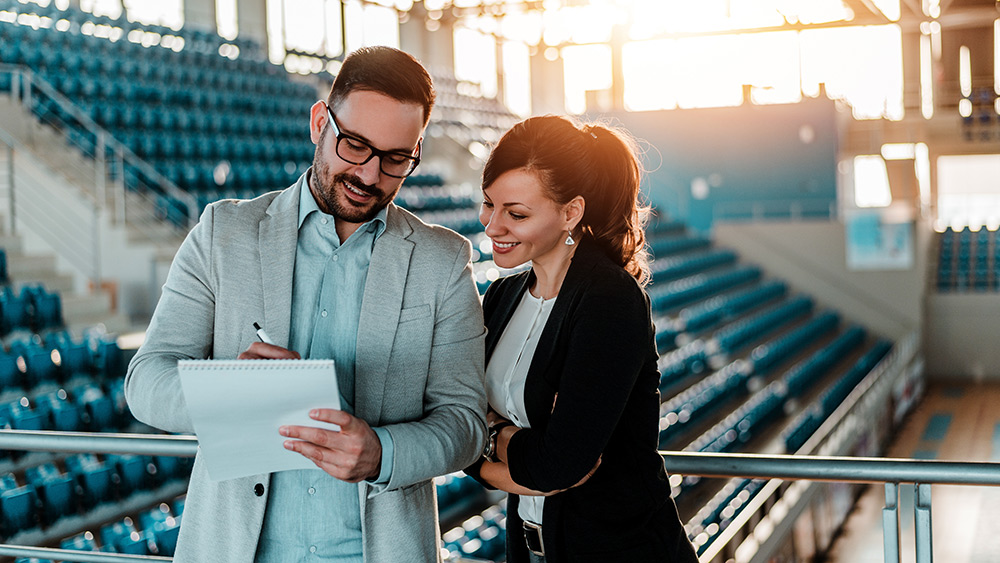 With vacation season fast approaching, that means less foot traffic in your commercial facility and the perfect time ...
Read More

→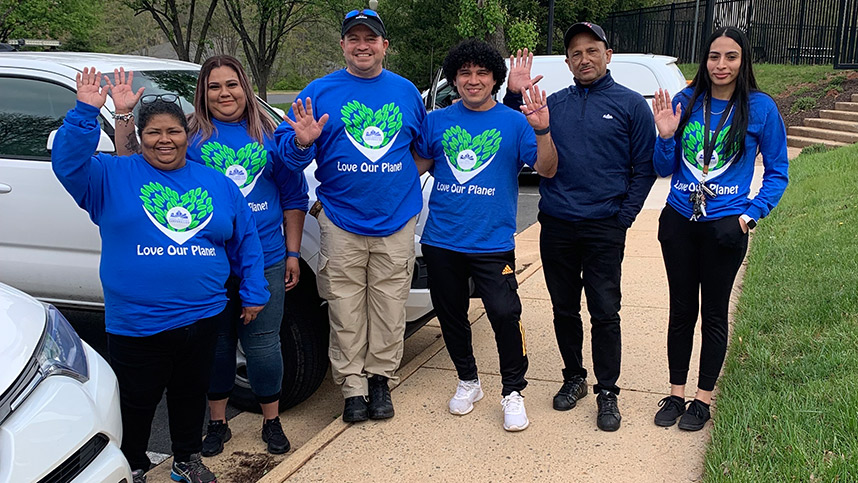 Everybody comes to the workplace with their own set of values, and those values don't always mesh. That's ...
Read More

→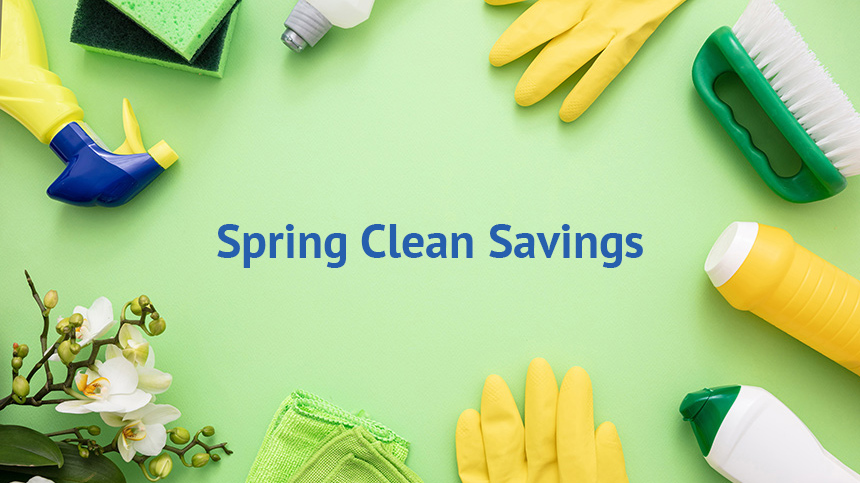 Michael Belliveau, Sales Manager, Clean Advantage As Spring rolls in this year and your property becomes busier, whether ...
Read More

→