Clean Advantage's comprehensive cleaning services provide the flexibility to fully address your property's needs. We service Maryland, Washington, D.C., and northern Virginia and have operational offices throughout the communities we serve. Contact us today to schedule an on-site evaluation to see how we can help with these tasks:
Our staff is highly trained in hard surface maintenance. We use the latest technology, equipment, and chemicals so that your commercial floor areas are kept in top condition and always look their best. Learn more and see some of our work.
We understand that you always want to make the best impression on your tenants and prospective tenants. Our professional carpet cleaning service expertly removes city grime, dirt, and foot tracks brought in by daily comings and goings. Your carpets are left fresh and renewed. Learn more and see some of our work.
Our pressure washing service keeps the outside of your property sparkling. We cover vertical and horizontal surfaces, including common area decks, sides of buildings, front entrances and common areas. Your property's sidewalks make an excellent first impression thanks to the extra touch added by our hydro scrubbing services. Learn more.
Clean Advantage can schedule bulk trash removal and disposal services according to your property's needs - daily, twice a week, weekly or monthly. Learn more.
Clean Advantage's parking garage services can include sweeping, hosing down, pressure washing, or our use of tenant machines. Our customer conscious staff provides the parking garage cleanup that you feel best suits the needs of your property.
No matter what it says, our customers want it gone. Our reputation for immediate and complete graffiti removal service speaks for itself. We take care of the cleanup promptly, leaving commercial space looking professional and spotless.
Call (301) 579-8820 today to schedule an immediate on-site visit, or complete the online form to schedule an on-site consultation today.
Professional Teams. Right Where You Are.
From the Keep it Clean Blog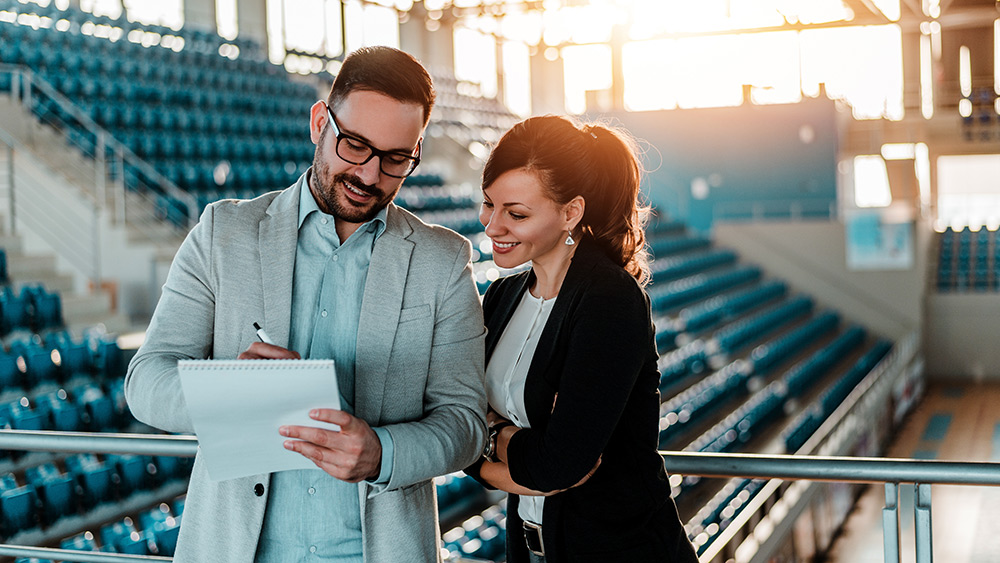 With vacation season fast approaching, that means less foot traffic in your commercial facility and the perfect time ...
Read More

→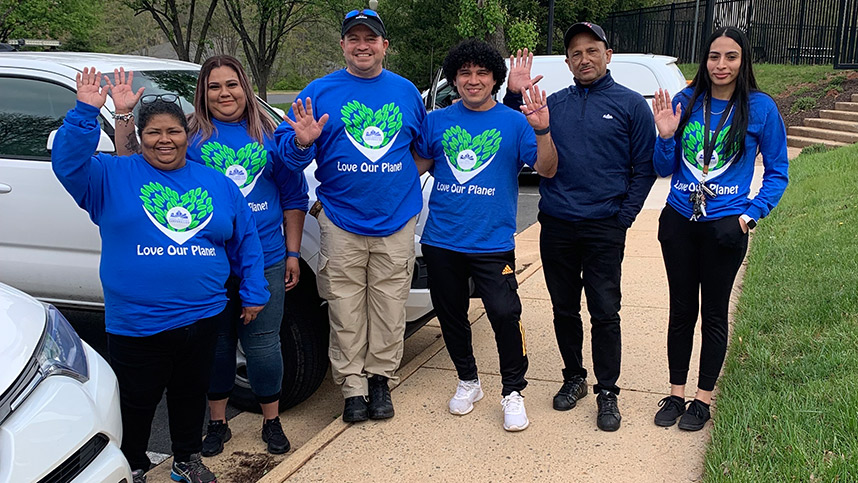 Everybody comes to the workplace with their own set of values, and those values don't always mesh. That's ...
Read More

→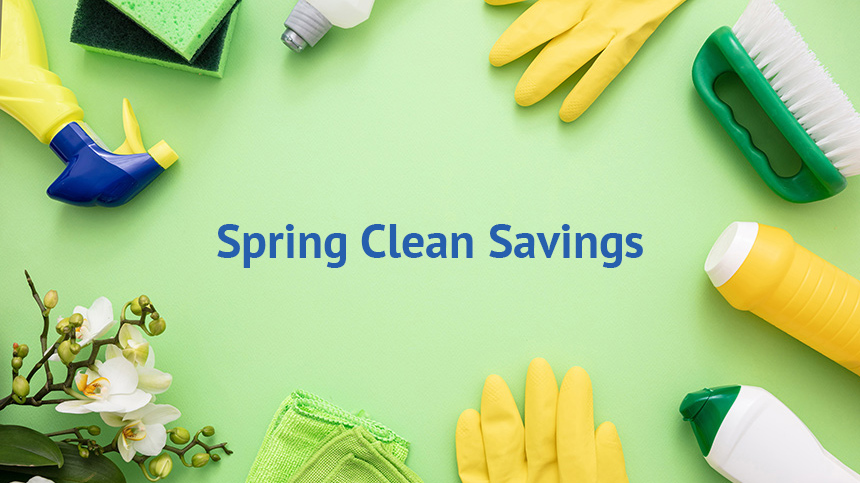 Michael Belliveau, Sales Manager, Clean Advantage As Spring rolls in this year and your property becomes busier, whether ...
Read More

→