Beat inflation with cleaning innovation. Try our new FTE Hybrid Cleaning Program. The perfect combination of day porter service and a janitorial route team.

When budgets have no more room to cut, it's time to consider something new. For properties with multiple locations or buildings, more than 100 units or self-described as hi-rise property, Clean Advantage invites you to rethink property cleaning.
Introducing the FTE Hybrid program. If you have multiple full time porters at your property(s), FTE Hybrid can reduce FTE hours, improve efficiencies and speed up work.
Keep the friendly face and personalized day service of a day porter, and add a special ops route team to come in and quickly clean with the power of multiple cleaners working without daytime distractions. In addition, hybrid vehicles reduce cost and time with better mileage and improved urban navigation.
Increase Efficiency & Speed. Decrease FTE Hourly Fees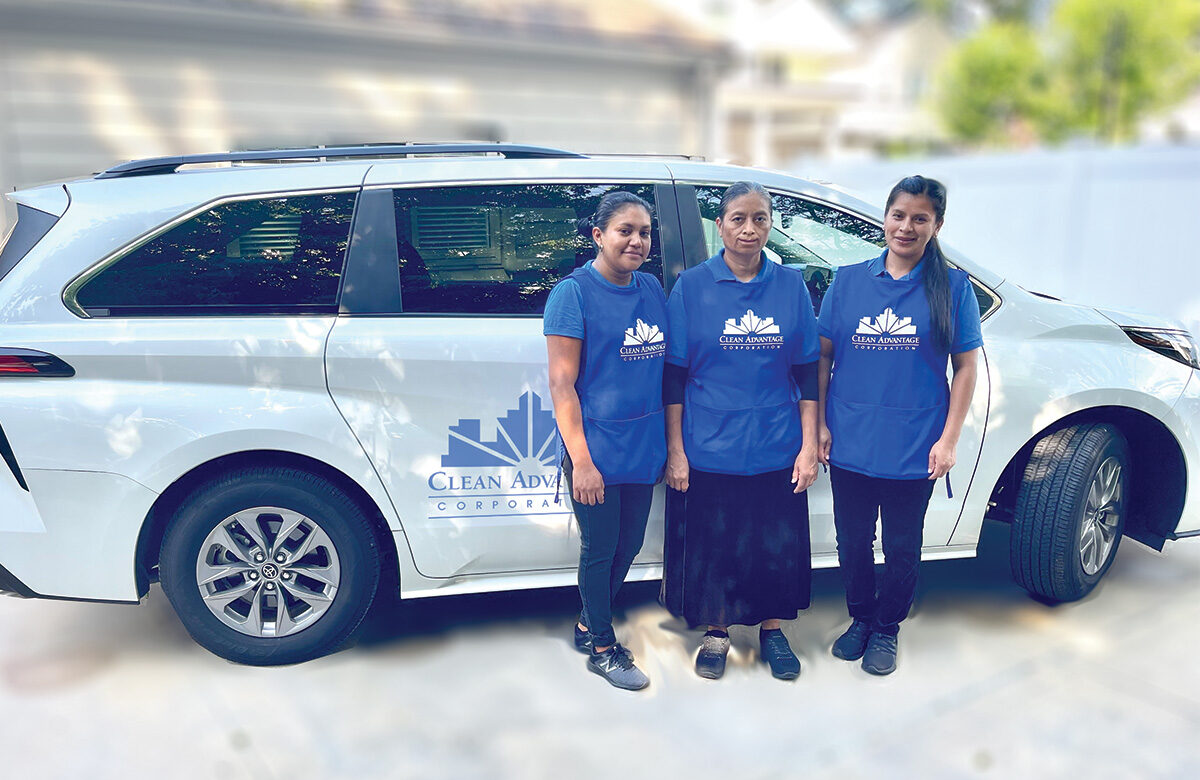 Professional Teams. Right Where You Are.
From the Keep it Clean Blog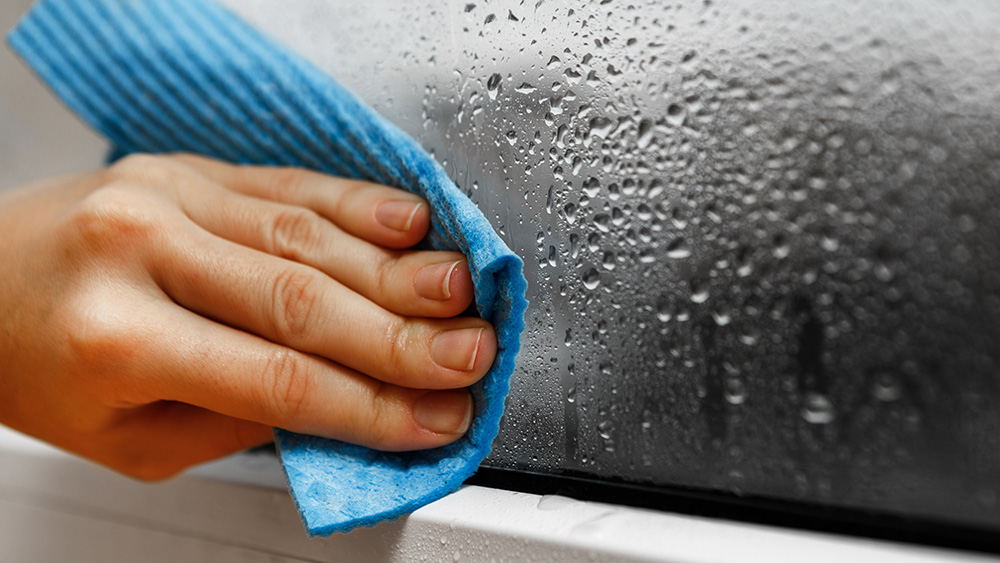 Soupy. Clammy. Swampy. Muggy. They're all ways to describe the humid conditions that summer always brings. And as ...
Read More

→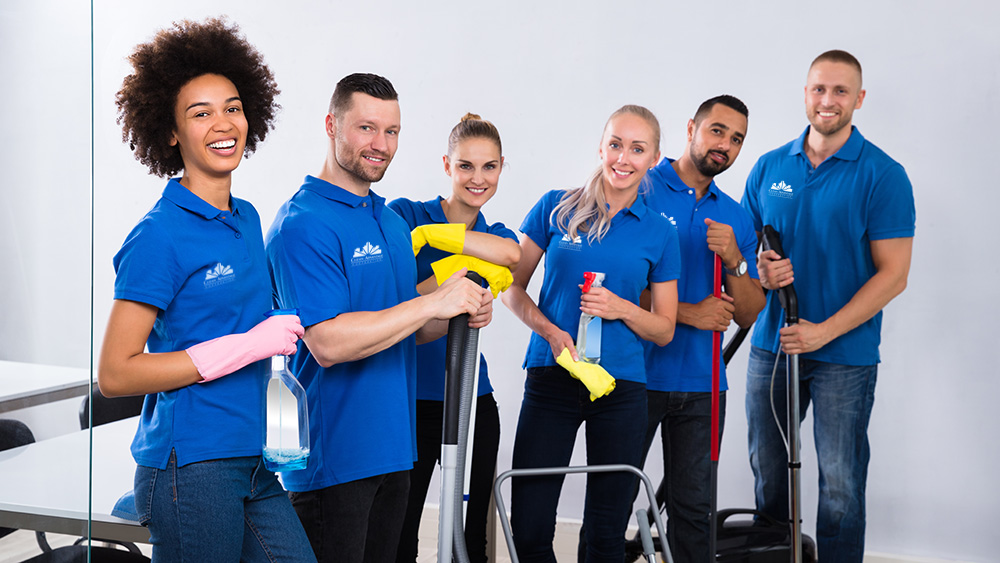 Building a successful team is easier when everyone knows their role and responsibilities and how they fit into ...
Read More

→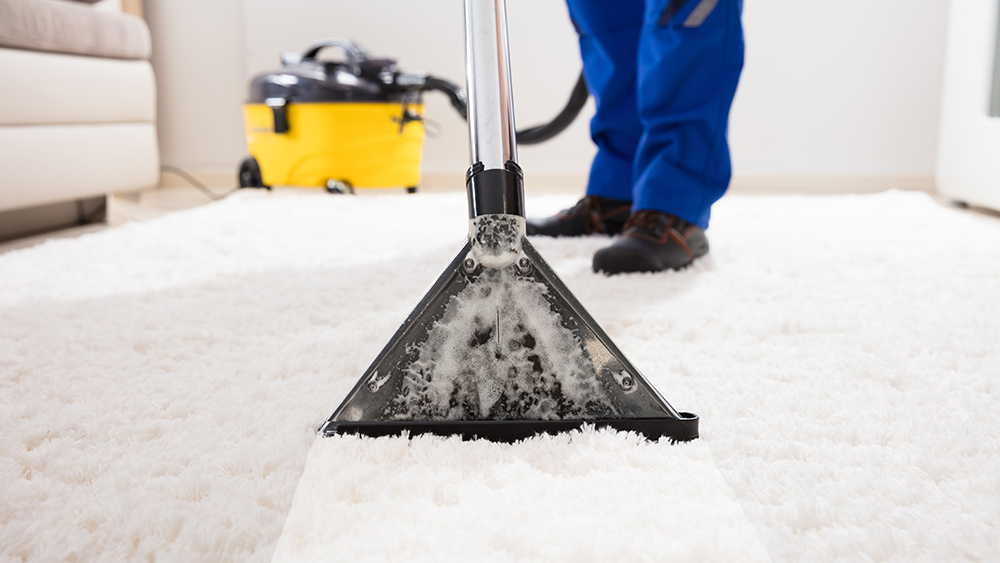 When it comes to keeping carpets clean in the summer, there are a few best practices property managers ...
Read More

→