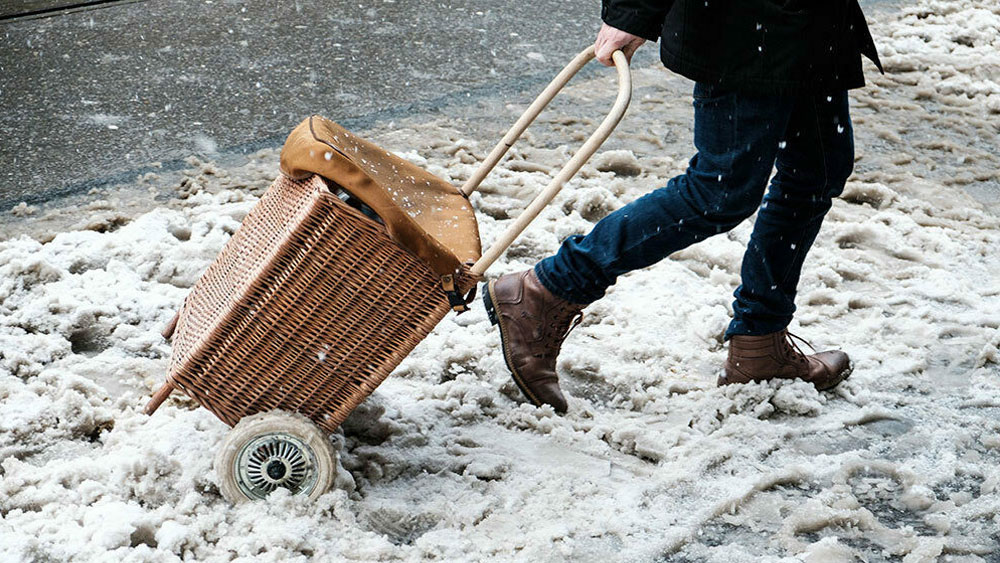 Winter Germs and Grime Call for Properties to Spring to Action Early
Michael Belliveau, Sales Manager, Clean Advantage
Tis the season in the Mid-Atlantic for slush, mud, salt, and germs—all of which can wreak havoc on your property. Here's a look at some of these typical winter woes and how getting prepared now can help you combat them.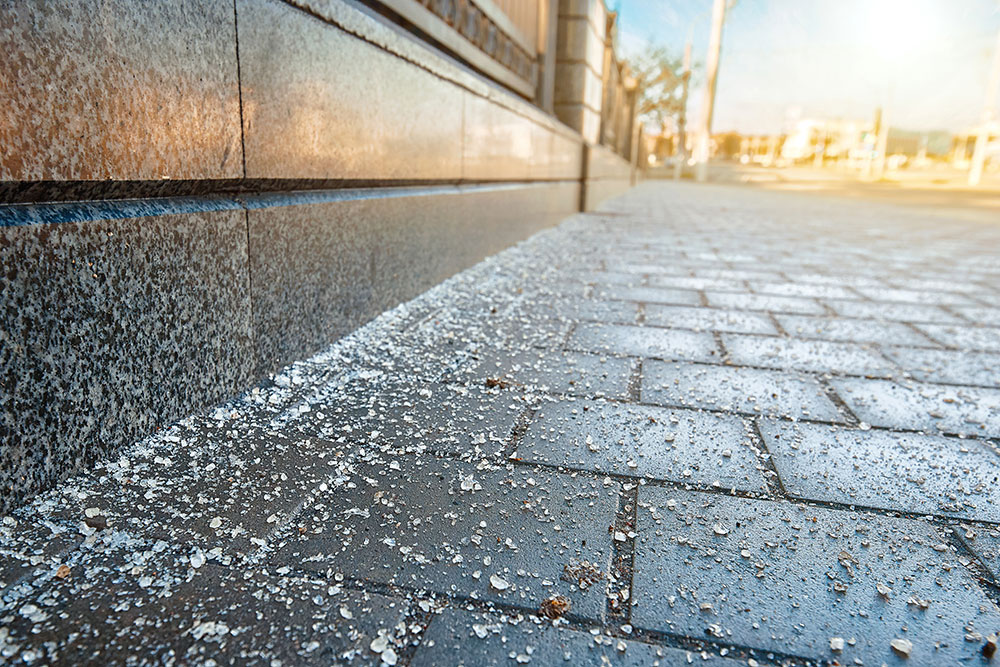 Problem 1: Salt, Mud & Slush
Rock salt, also called road salt, is a great preventative measure for keeping key roads clear of snow and ice this time of year, but it's not so floor-friendly once it gets tracked inside where it can do some serious damage to your floors and carpeting.
Pieces of salt that get deposited from shoes can scratch your floor finishings. If the scratches or marks are substantial enough, moisture can get into them, causing more damage.
Salt that evaporates leaves white water residue that can erode the finishes on floors, leaving dull marks and stains.
In addition to salt, mud and slush can also leave floors vulnerable to damage. Carpets and other floor coverings become stained and wet. If not cleaned properly and promptly, it can soak into carpets, damaging subfloors or warp hardwood or engineered floors.
All of these problems, if not managed, can cause further deterioration, costing more money for repairs in replacement in the long run.
The Solution: Schedule a Deep Clean of your property's flooring now to ensure your slot before the spring-cleaning rush. With our commercial and residential janitorial services, we provide a thorough cleaning of high traffic floors and carpets in every room.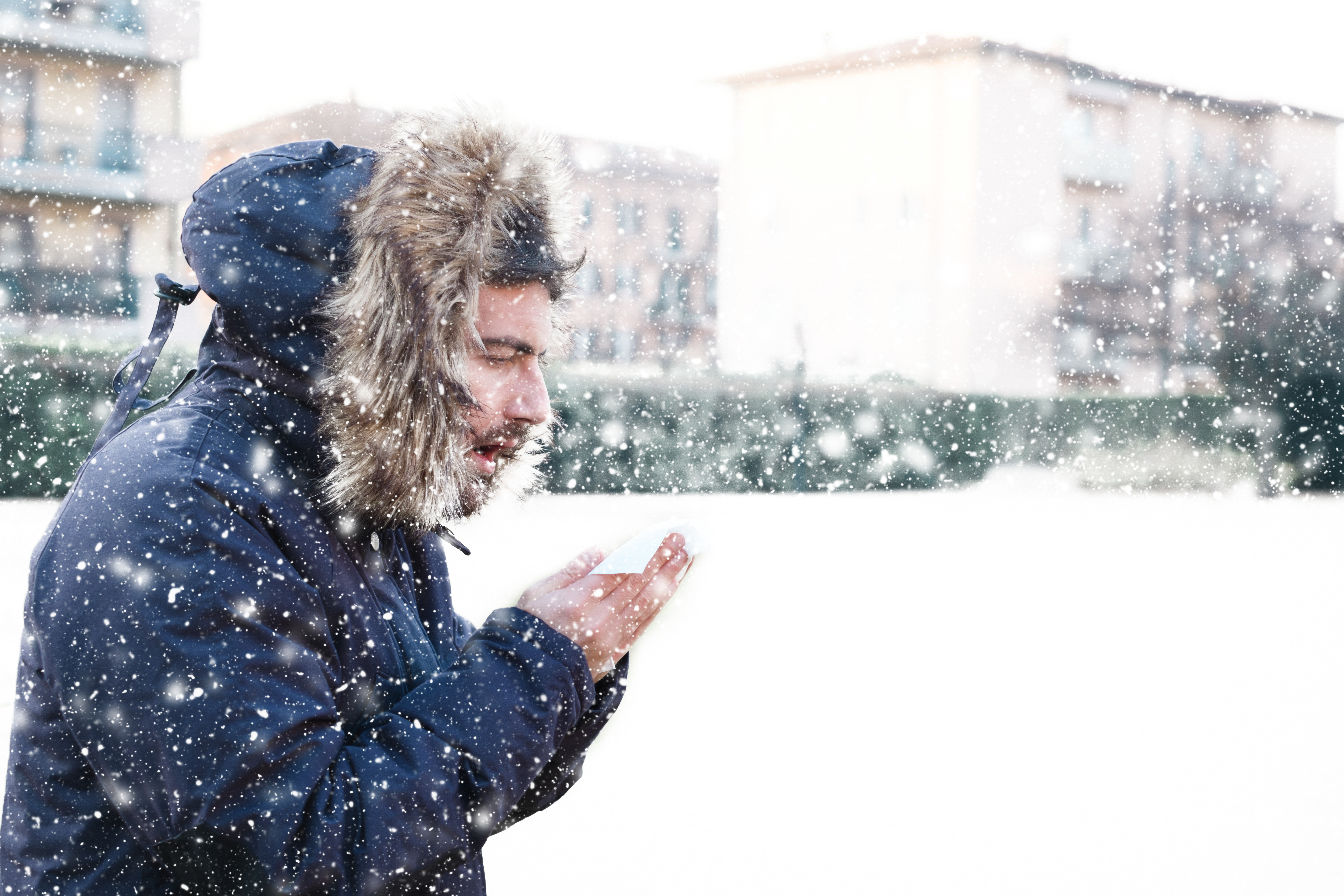 Problem 2: Germs & Bacteria
With the cooler temps keeping everyone indoors, sickness in public spaces is a real concern for staff and clients this time of year. With flu and cold season in full swing,  tight spaces make it easier to catch and spread germs and bacteria. And as COVID cases continue to break out, safely disinfecting your property can help mitigate the spread.
The Solution: Schedule an Electrostatic Disinfection now to reduce cross-contamination risks. Electrostatic disinfection uses a specialized sprayer to disperse a liquid disinfectant for a more complete clean. The process can properly, quickly, and thoroughly disinfect high-traffic and hard-to-reach areas. Our employees are highly trained in using this specialized equipment that is ideal for residential communities, office buildings, churches, fitness centers, and many other public spaces.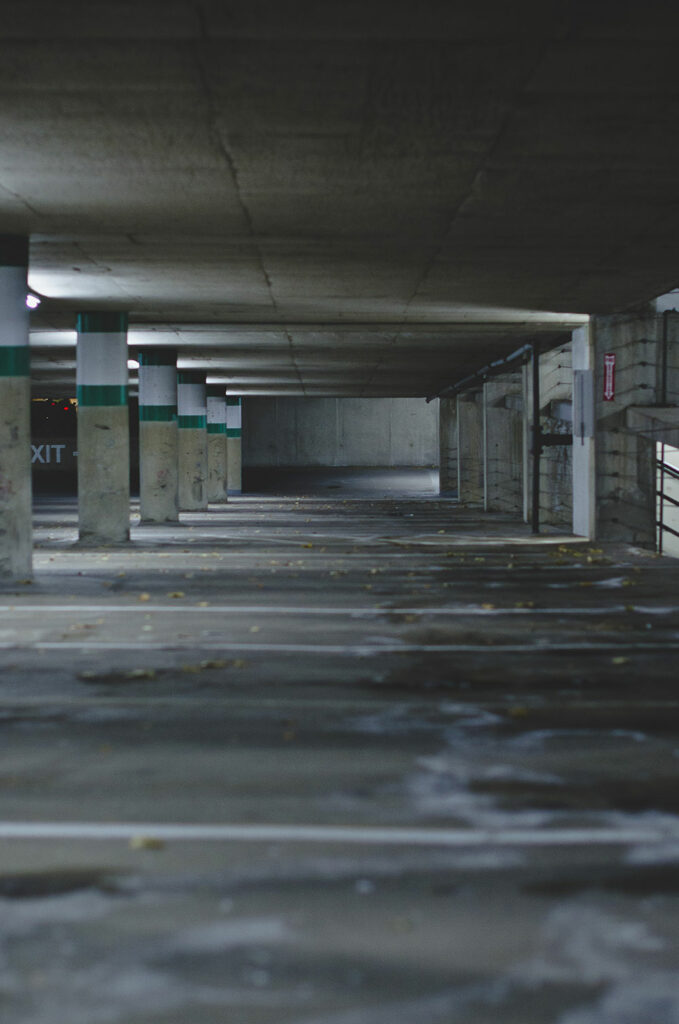 Problem 3: Muddy, Salt-Stained Garages
Throughout winter, slush, snow, salt, and sand that gets trapped in vehicle wheel wells and tire treads ends up on garage floors. If your garage floors are not finished or sealed, the bare concrete is susceptible to foundation deterioration. Not to mention, slippery floors from all the melting slush are a fall hazard.
The Solution: Cracking, pitting, crumbling or flaking garage floor surfaces that can happen from the accumulated effects of winter slush can be controlled and even prevented with a garage cleanout service from Clean Advantage. Our crews will sweep, hose down, and pressure wash, all depending on your specific needs, to keep your garage clean and safe during and after the winter season.
Problem 4: Grimy Outdoor Areas
Dust, soot, and mud buildup at entrances and on walkways during the winter months, leaving a not-so-appealing curb. The buildup, often packed under snow, can lead to mold and other slimy substances that settle in on outdoor surfaces. Also, outdoor debris and slush get tracked inside—contributing to problem 1—ruining carpets and flooring. Tree limbs that have become heavy with ice and landed on the ground or other debris that blows in from frigid winter winds are also an eyesore and trip hazard.
The Solution: Schedule a cleanup and pressure washing to refresh your outdoor areas ahead of warmer weather. Our pressure washing services cover horizontal and vertical surfaces from front entrances to sidewalks to outdoor seating areas. With our bulk trash removal and disposal services we can pick up the tree and bush debris that's cluttering your property, so you don't have to wait for your weekly service.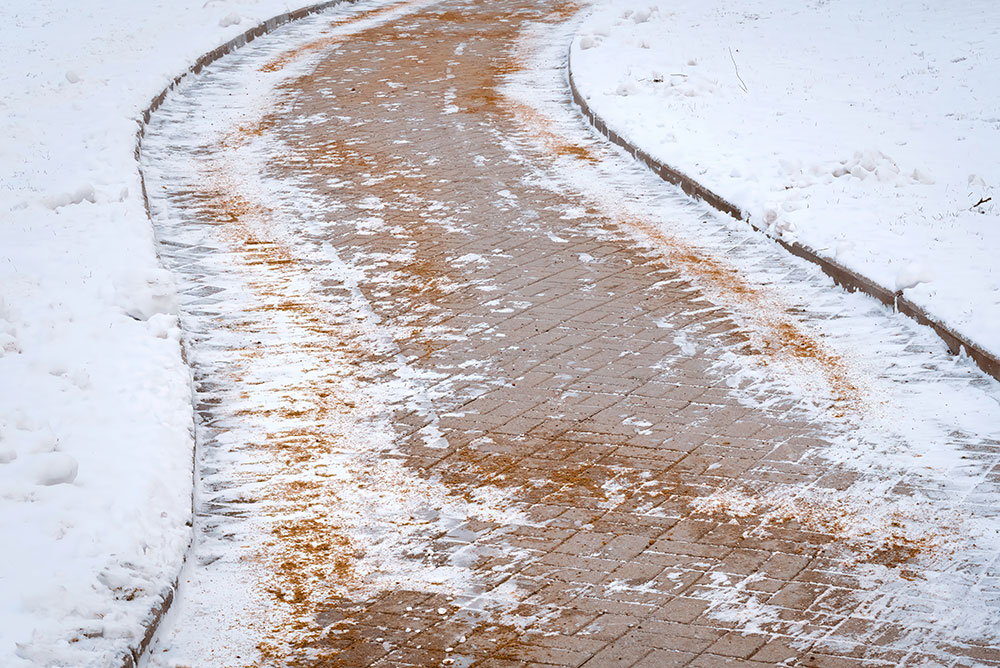 Don't Wait Until Spring to Clean
Partner with Clean Advantage now to get ahead of the dirt and grime left behind from winter and help mitigate the effects on your property. Give us a call at (301) 579-8820 to schedule an immediate, on-site visit. Or, you can visit our website to learn more about all our residential and commercial services.