Clean Advantage takes the cleaning and disinfecting of the common areas of your residential facility to a whole new level.
Our highly-trained staff will clean every inch of your property and our multi-layered quality control process ensures superior results every time. We have over 40 years of experience in cleaning high foot traffic areas including lobbies, restrooms, and outdoor spaces.
Our services include electrostatic disinfection, which is a touchless cleaning method that quickly and evenly coats a surface with a disinfecting solution.
We offer:
High touch point cleaning and sanitation

Restrooms cleaning and sanitation

Carpet and floor cleaning

Outdoor space maintenance
Your tenants will enjoy a clean, healthy,
sanitized space with Clean Advantage.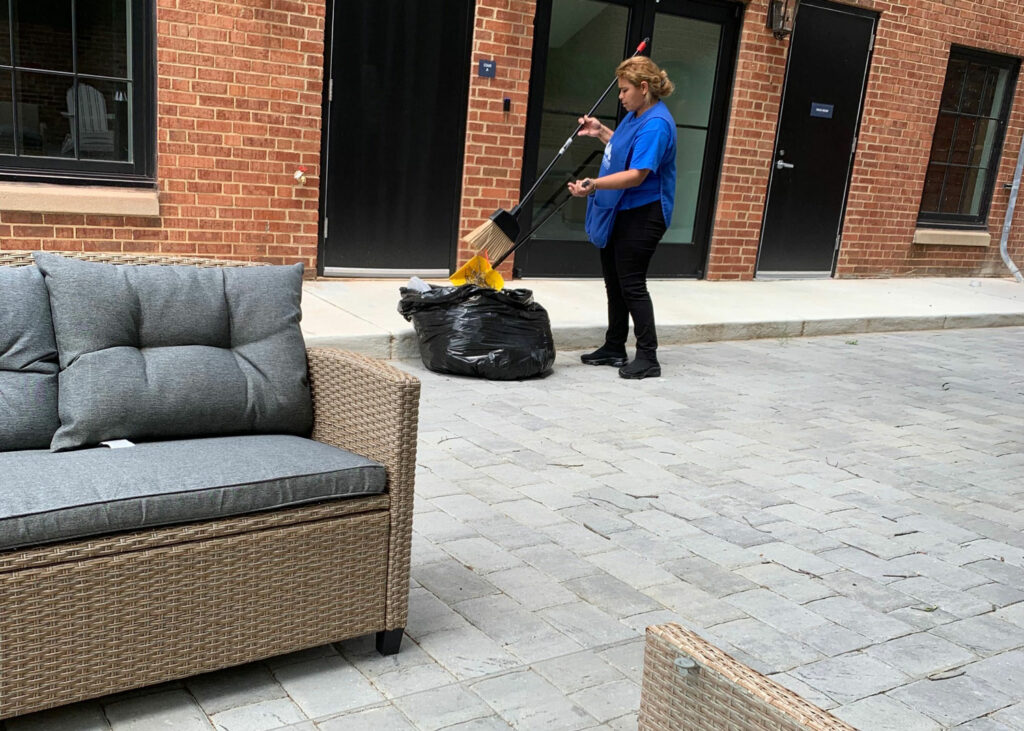 Professional Teams. Right Where You Are.
From the Keep it Clean Blog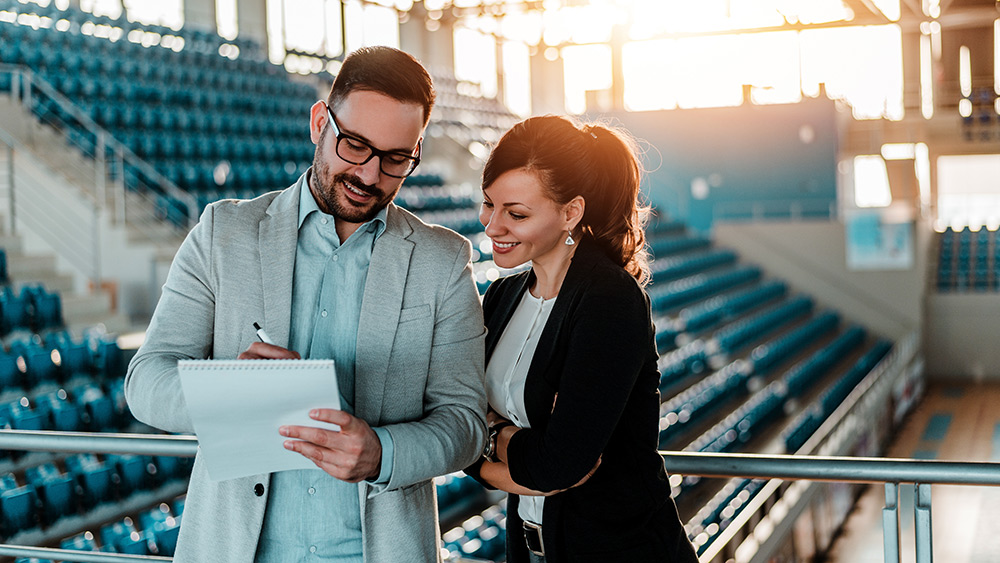 With vacation season fast approaching, that means less foot traffic in your commercial facility and the perfect time ...
Read More

→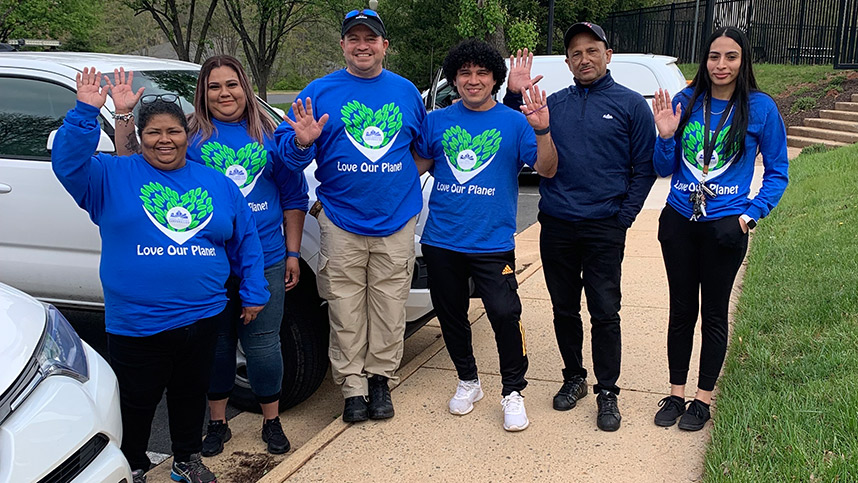 Everybody comes to the workplace with their own set of values, and those values don't always mesh. That's ...
Read More

→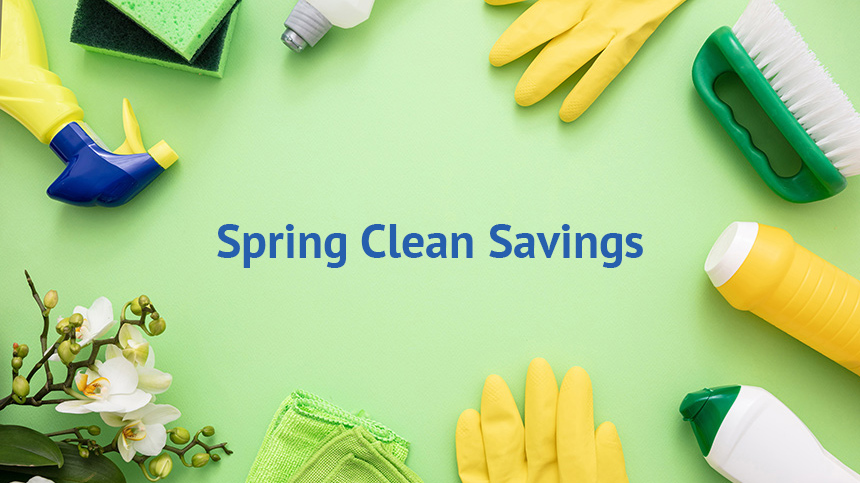 Michael Belliveau, Sales Manager, Clean Advantage As Spring rolls in this year and your property becomes busier, whether ...
Read More

→