Clean Advantage takes the cleaning and disinfecting of the common areas of your residential facility to a whole new level.
Our highly-trained staff will clean every inch of your property and our multi-layered quality control process ensures superior results every time. We have over 40 years of experience in cleaning high foot traffic areas including lobbies, restrooms, and outdoor spaces.
Our services include electrostatic disinfection, which is a touchless cleaning method that quickly and evenly coats a surface with a disinfecting solution.
We offer:
High touch point cleaning and sanitation

Restrooms cleaning and sanitation

Carpet and floor cleaning

Outdoor space maintenance
Your tenants will enjoy a clean, healthy,
sanitized space with Clean Advantage.
From the Keep it Clean Blog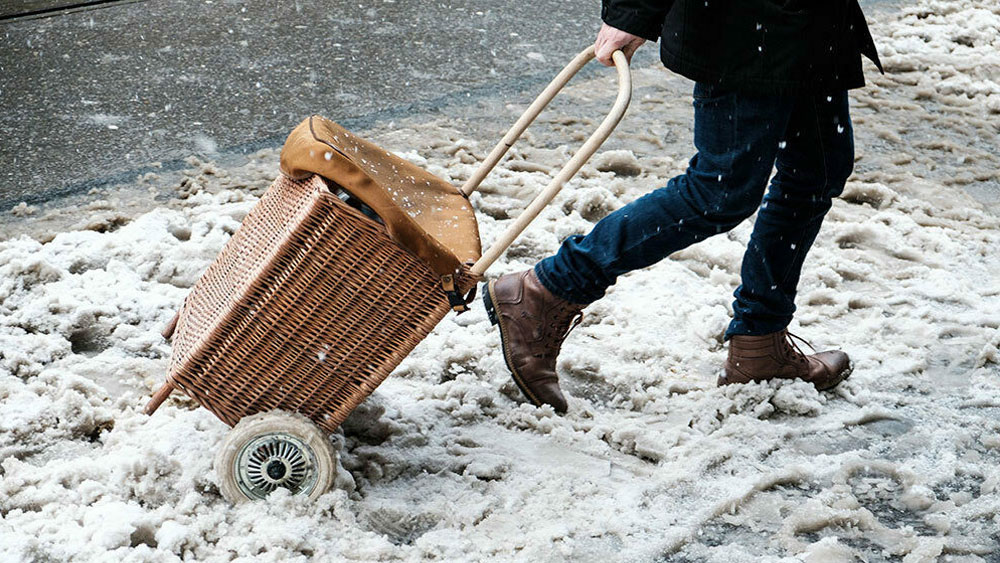 Tis the season in the Mid-Atlantic for slush, mud, salt, and germs—all of which can wreak havoc on ...
Read More

→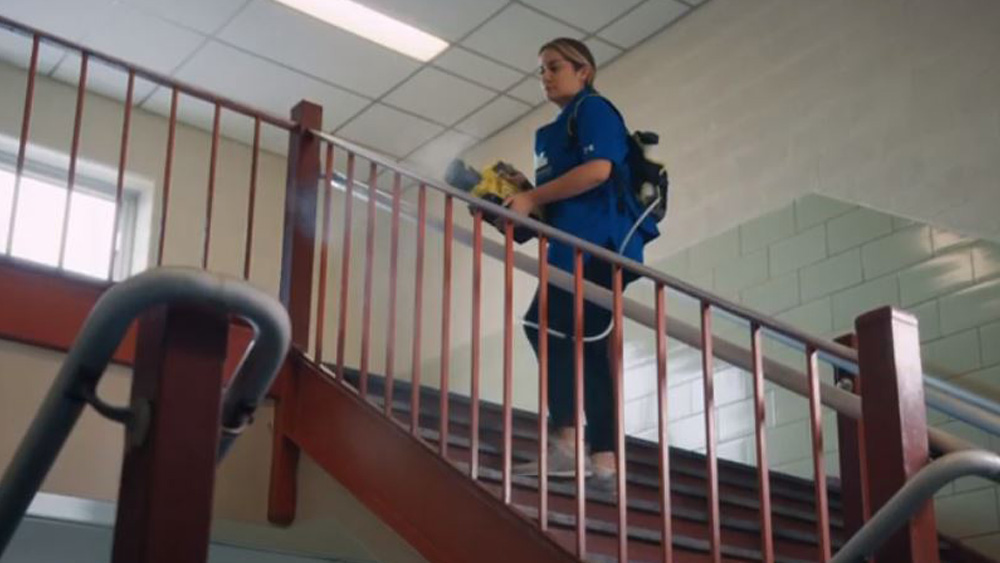 Electrostatic disinfection has become quite popular because of the recent need for businesses, offices, and schools to thoroughly ...
Read More

→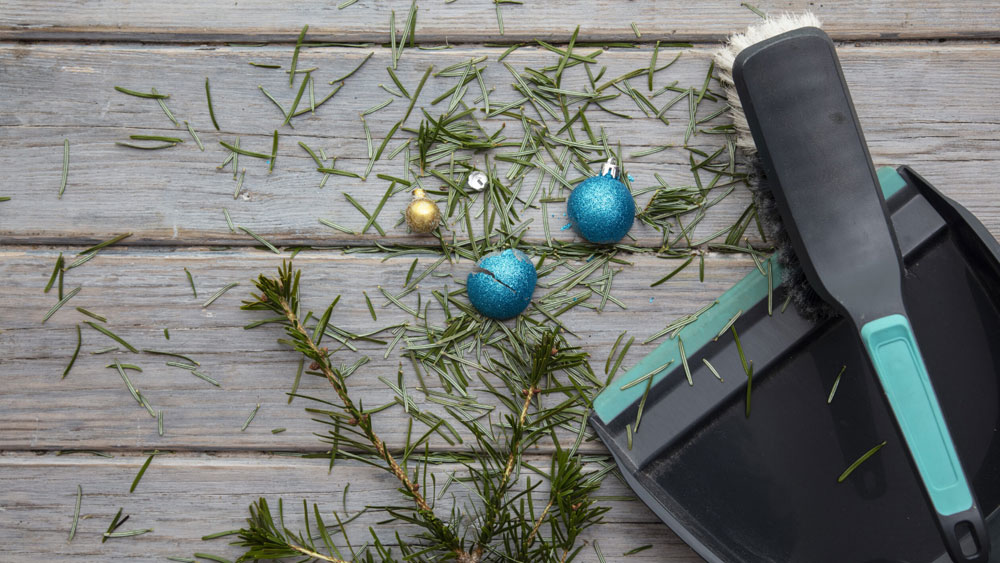 Everyone starts the new year with a resolution - maybe you want to lose weight or get organized ...
Read More

→