Clean Advantage takes the cleaning and disinfecting of the common areas of your residential facility to a whole new level.
Our highly-trained staff will clean every inch of your property and our multi-layered quality control process ensures superior results every time. We have over 40 years of experience in cleaning high foot traffic areas including lobbies, restrooms, and outdoor spaces.
Our services include electrostatic disinfection, which is a touchless cleaning method that quickly and evenly coats a surface with a disinfecting solution.
We offer:
High touch point cleaning and sanitation

Restrooms cleaning and sanitation

Carpet and floor cleaning

Outdoor space maintenance
Your tenants will enjoy a clean, healthy,
sanitized space with Clean Advantage.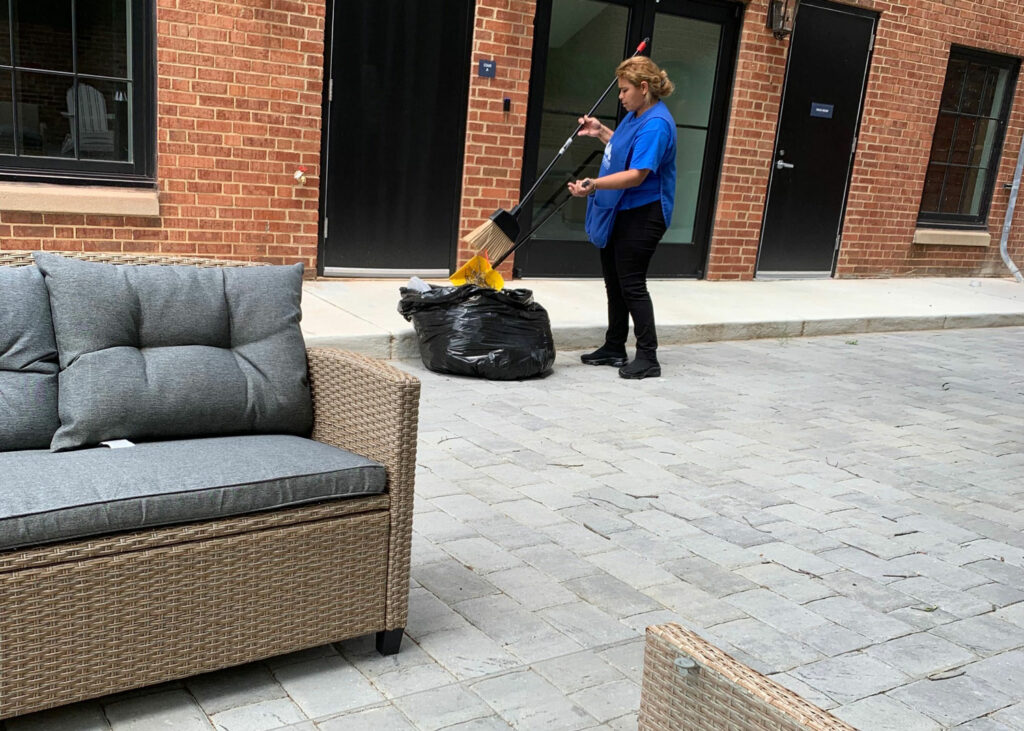 Professional Teams. Right Where You Are.
From the Keep it Clean Blog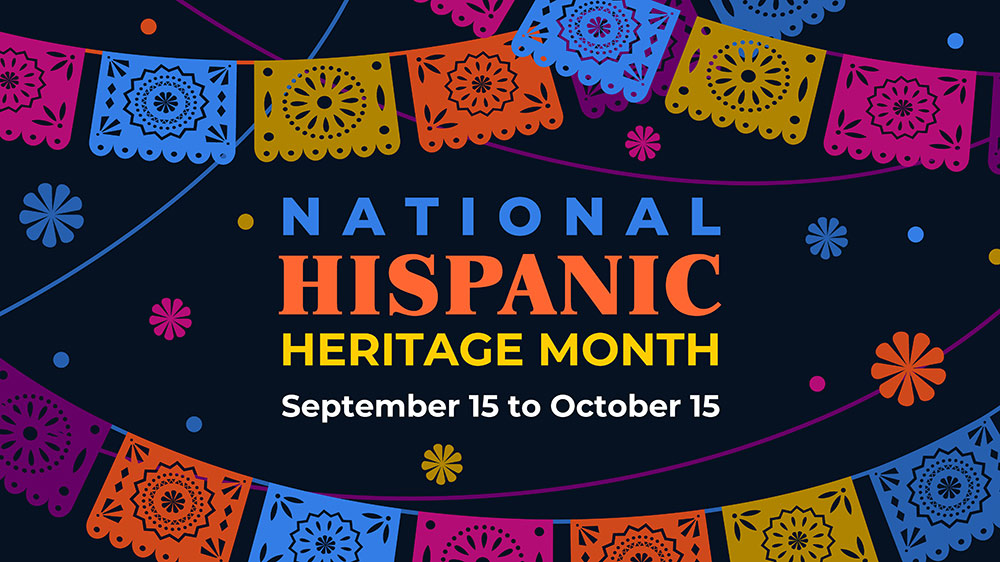 Every year across America communities gather together to celebrate National Hispanic Heritage Month, which is observed September 15 ...
Read More

→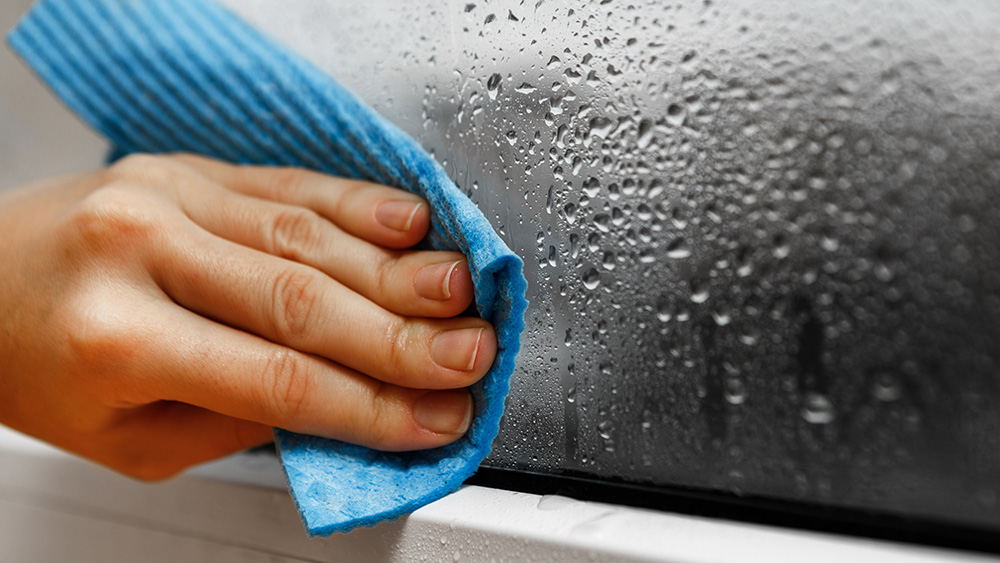 Soupy. Clammy. Swampy. Muggy. They're all ways to describe the humid conditions that summer always brings. And as ...
Read More

→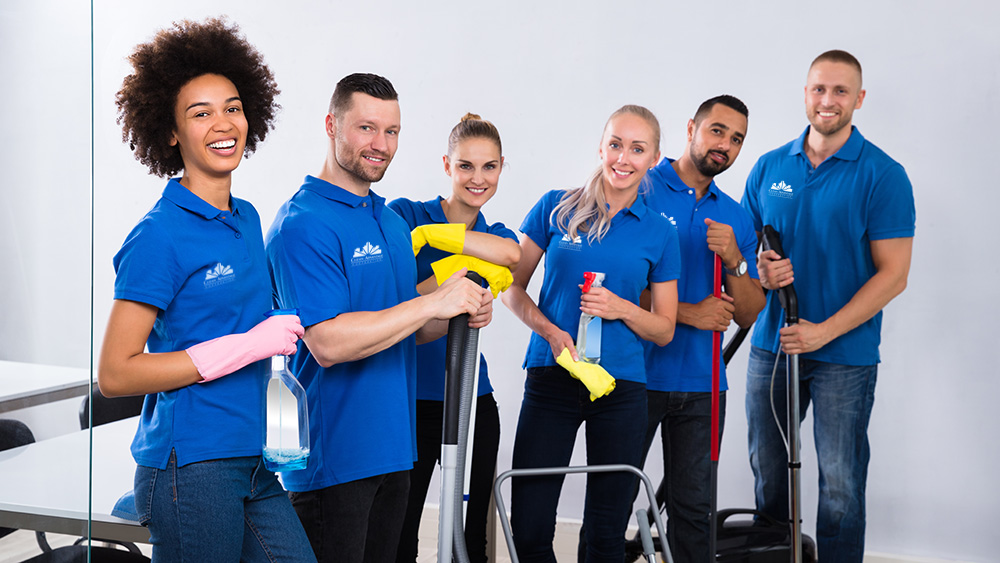 Building a successful team is easier when everyone knows their role and responsibilities and how they fit into ...
Read More

→