Sweep, Vacuum, Stain Removal, Floor Polishing or Deep Clean. We Clean Floors and Carpet.
Your property should sparkle from ceiling to floor. And when it comes to floors, Clean Advantage has a "Special Ops" team that is specifically trained in floor and carpet care.
These professionals use the very best cleaning equipment, chemicals and techniques to ensure a long lasting, deep clean of your floor or carpet.
Areas like hallways, lobbies and common areas are no match for our specialists. They can tackle grime and dirt like no other. Check out images below from real clients right here in Maryland, Washington DC and northern Virginia.
Senior Living or Residential Communities

Recreation & Community Centers
Call (301) 579-8820 today to schedule an immediate on-site visit, or complete the online form to schedule an on-site consultation today.
Superb Stain Removal for Carpets on Stairs, in Hallways or Anywhere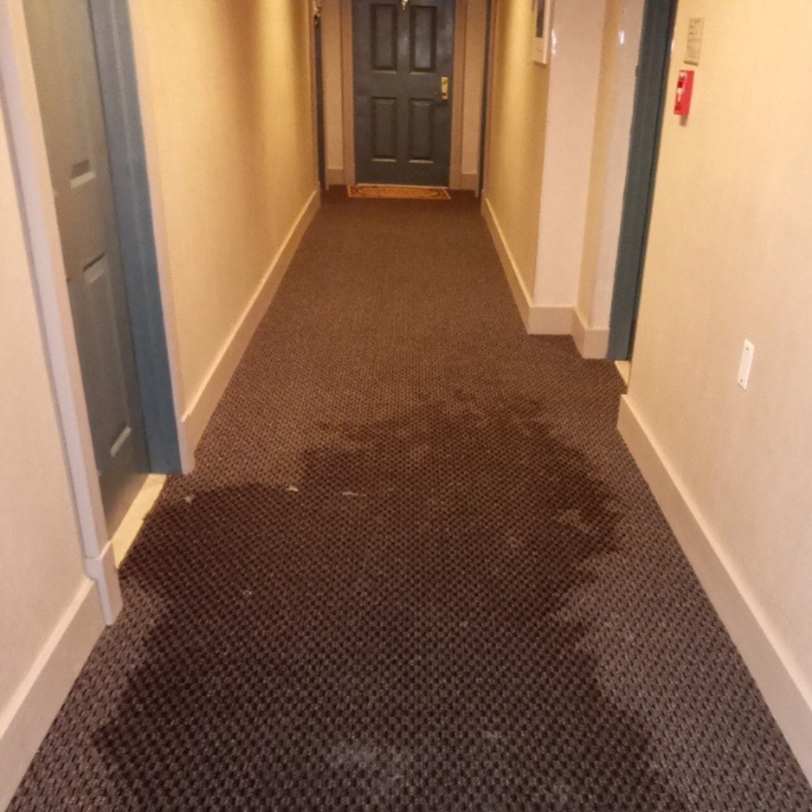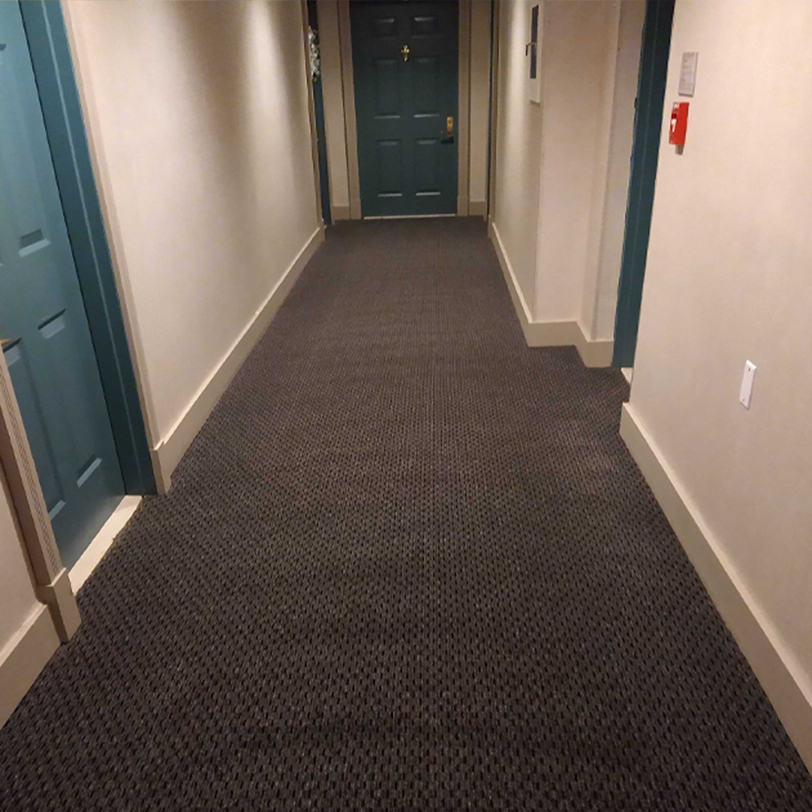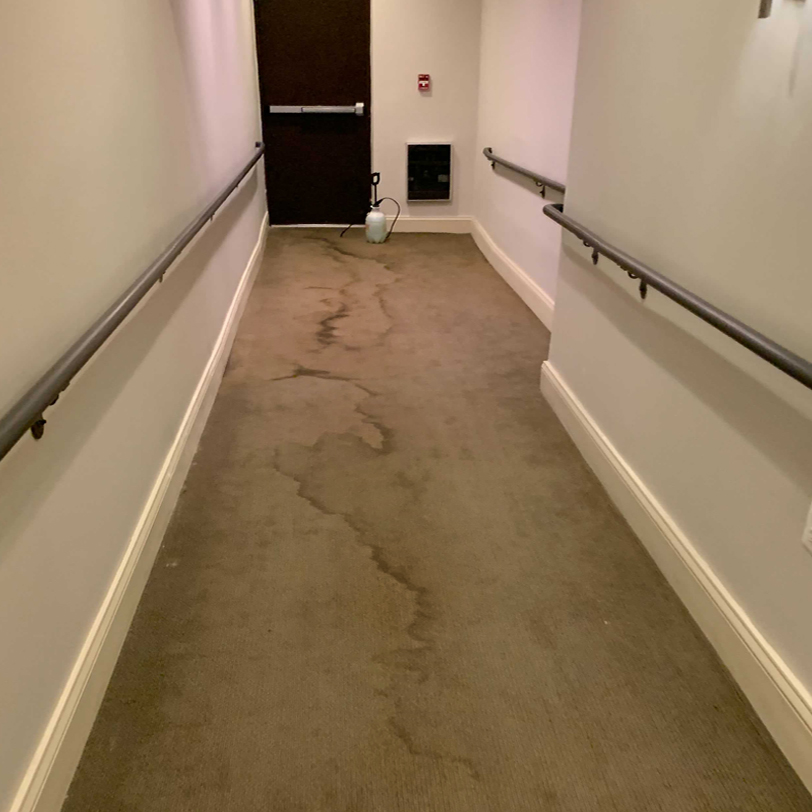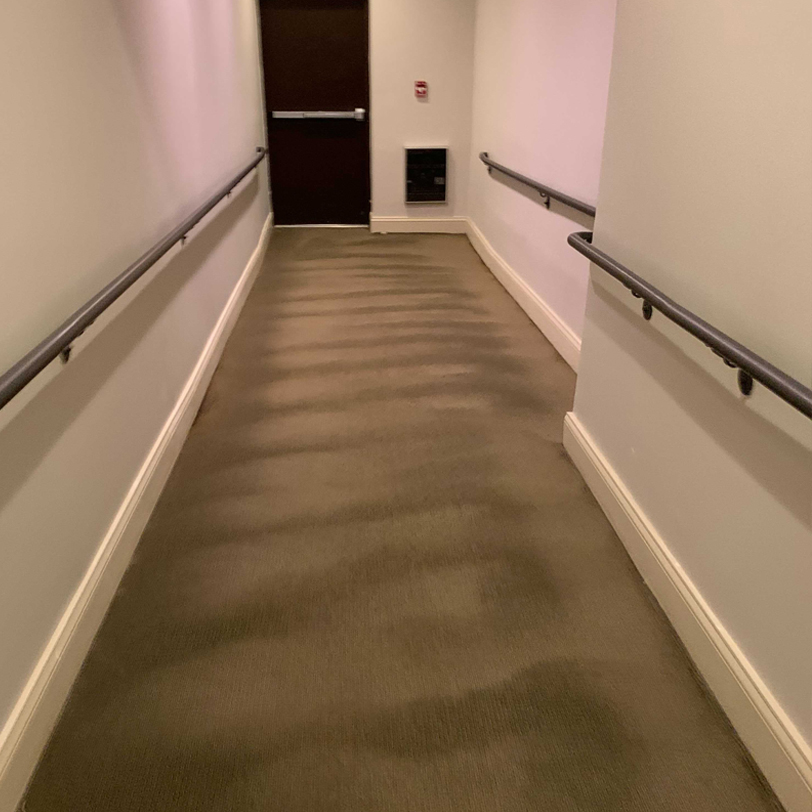 Gorgeous Shine & No Grime for Floors in Hallways, Entryways & Common Areas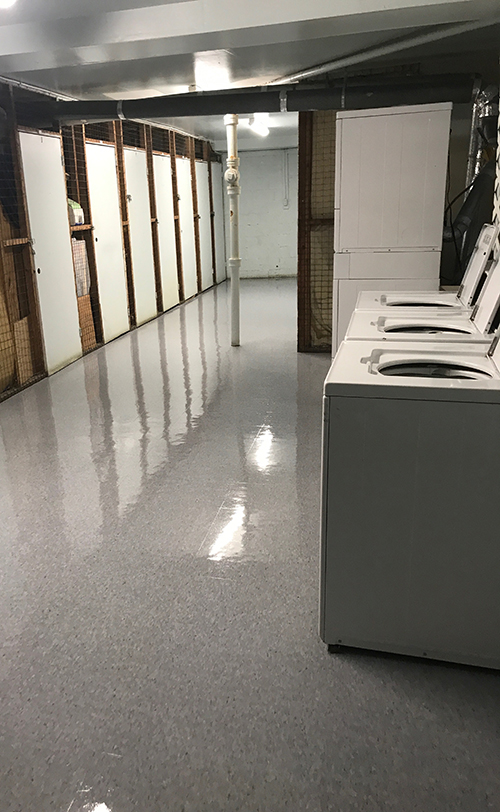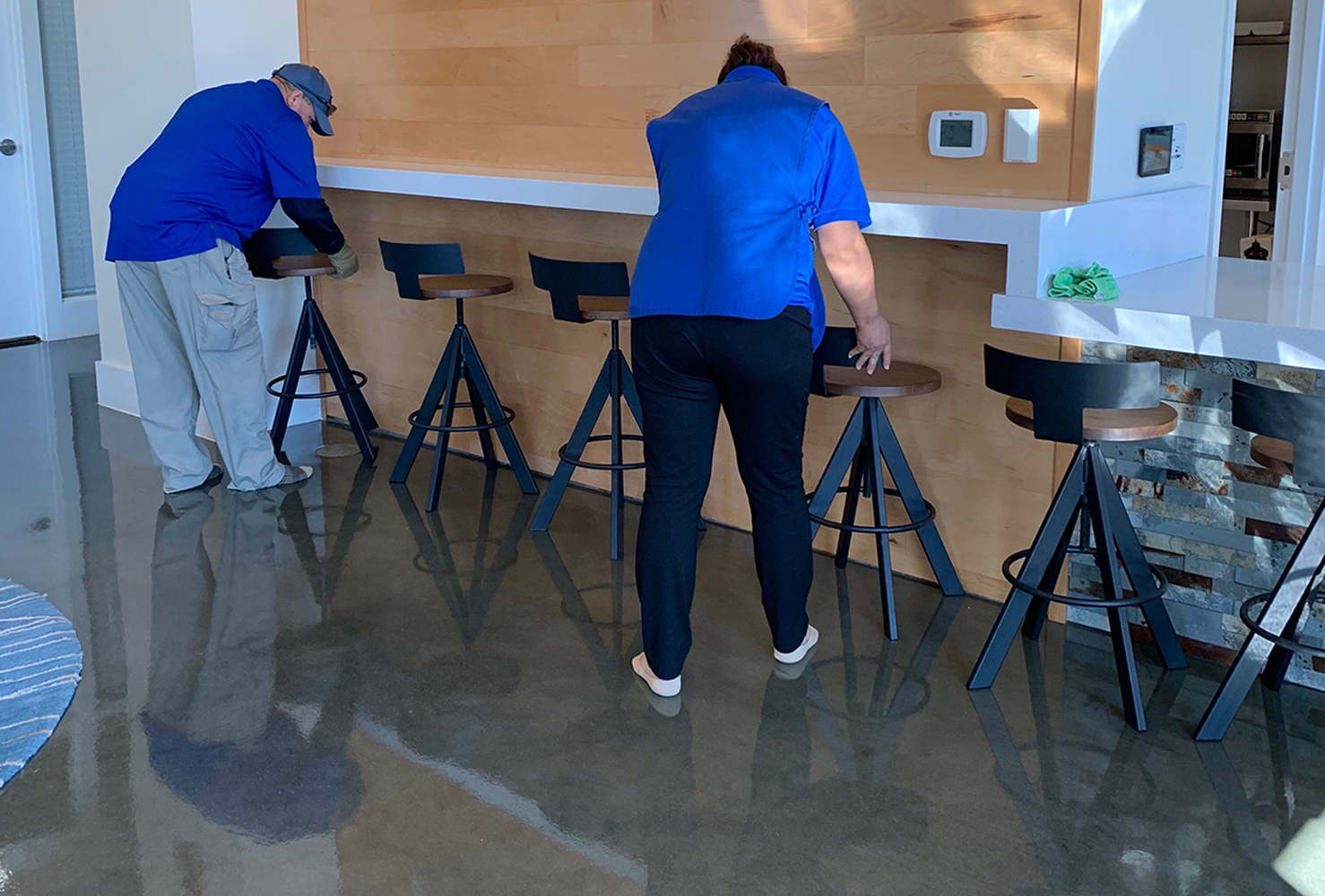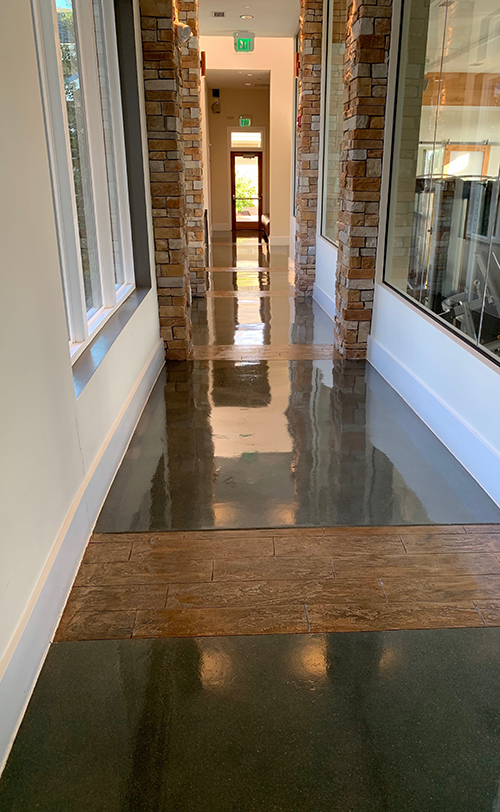 Professional Teams. Right Where You Are.
From the Keep it Clean Blog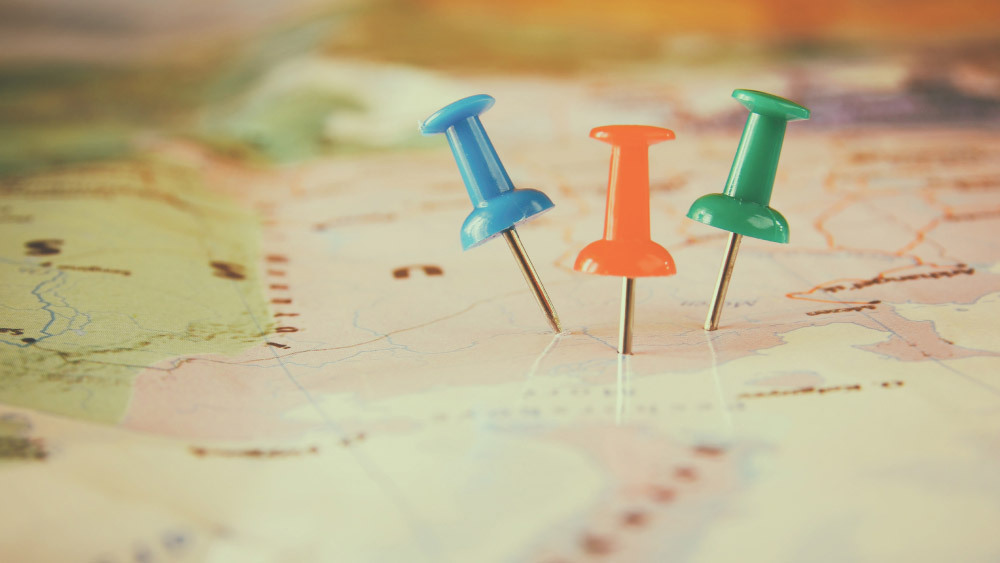 When a business is thriving, growth and expansion are going to be side-effects. At Clean Advantage, our company ...
Read More

→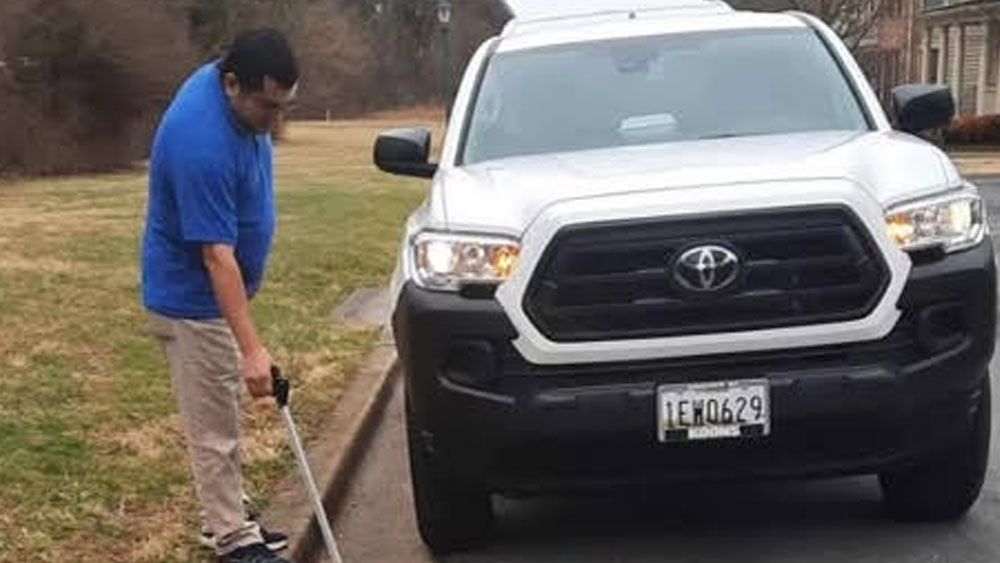 From the moment he pulls into the parking lot of The Residences at King Farm in his brand-new ...
Read More

→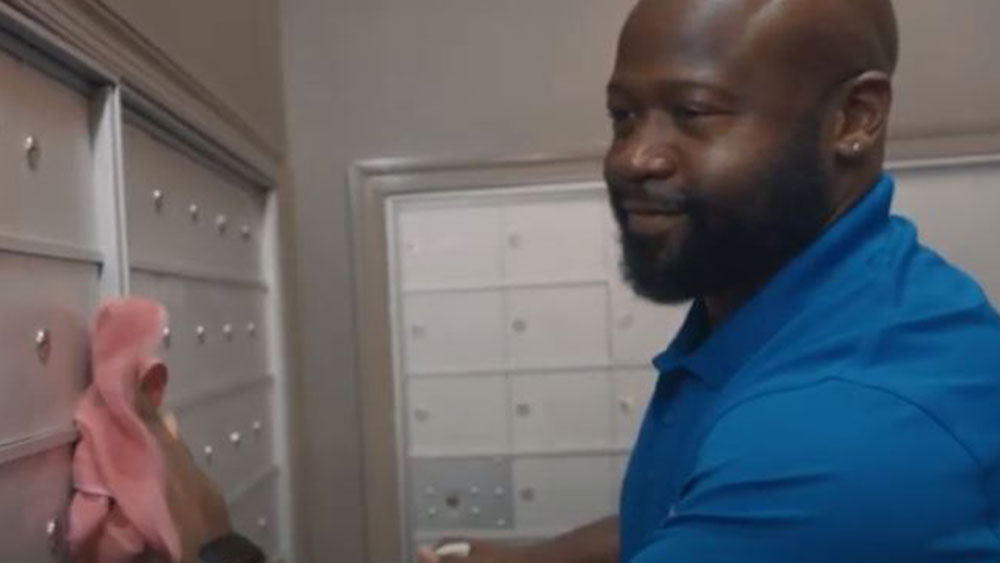 It might sound ridiculous, but our clients LOVE their Clean Advantage professionals. How do we know? They tell ...
Read More

→