Day and night, inside and out, Clean Advantage's commercial janitorial service enables your properties to consistently shine in the eyes of your tenants and prospective tenants.
We offer day porter service, general nightly office cleaning, and interior as well as exterior common area cleaning services.
We are extremely flexible and will work with you to arrange a contract that includes the frequency and specific service offerings that work best for your property.
Clean Advantage's highly trained staff is skilled in providing thorough cleaning of every inch of your property's lobby, core areas, general office areas, and bathrooms.
We also offer expert services to keep your exterior common areas — parking garage, front entrances, decks and sides of buildings — in great shape.
Regardless of how often you need us, daily, nightly, weekly, or monthly, our customer conscious service is always delivered by the dedicated team we assemble to serve your specific needs.
Professional Teams. Right Where You Are.
From the Keep it Clean Blog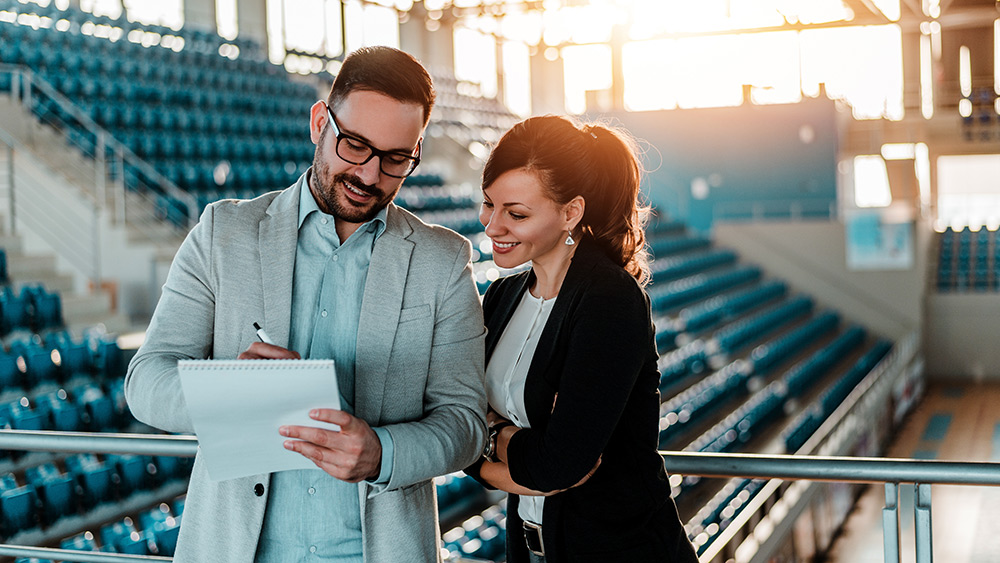 With vacation season fast approaching, that means less foot traffic in your commercial facility and the perfect time ...
Read More

→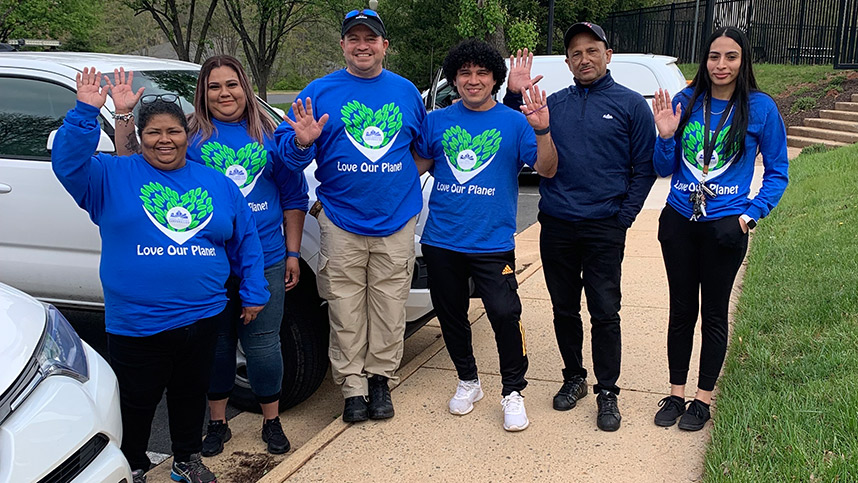 Everybody comes to the workplace with their own set of values, and those values don't always mesh. That's ...
Read More

→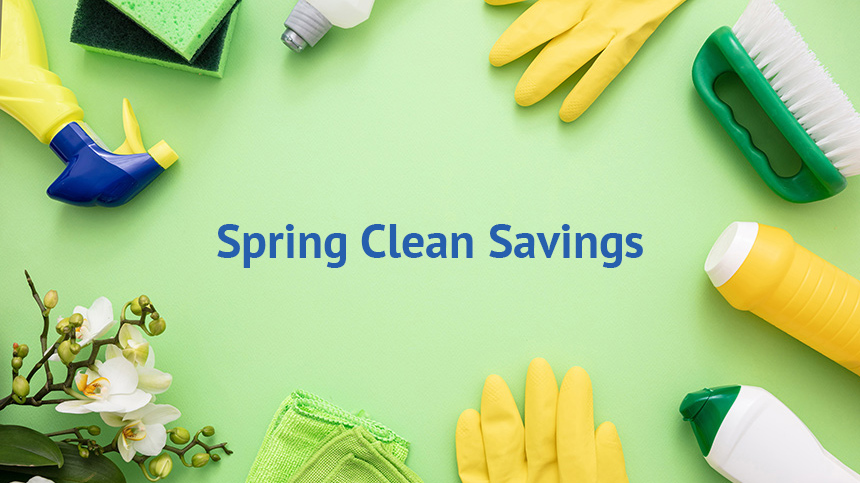 Michael Belliveau, Sales Manager, Clean Advantage As Spring rolls in this year and your property becomes busier, whether ...
Read More

→