Bulk Trash Removal Services
Why wait for your weekly garbage service to pick up the clutter at your property?
Clean Advantage can schedule bulk trash removal and disposal services according to your property's needs - daily, twice a week, weekly or monthly
Call (301) 579-8820 today to schedule an immediate on-site visit, or complete the online form to schedule an on-site consultation today.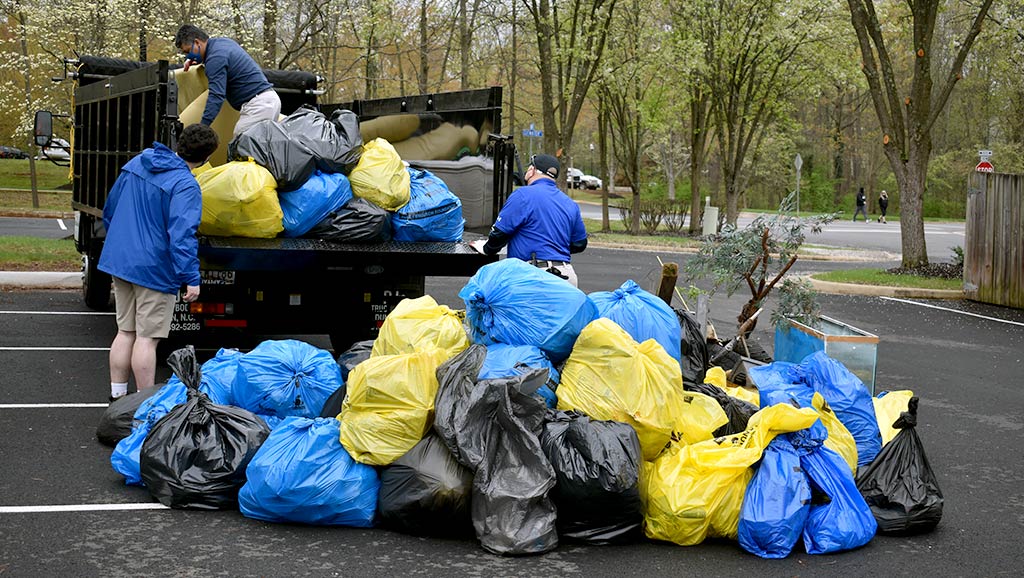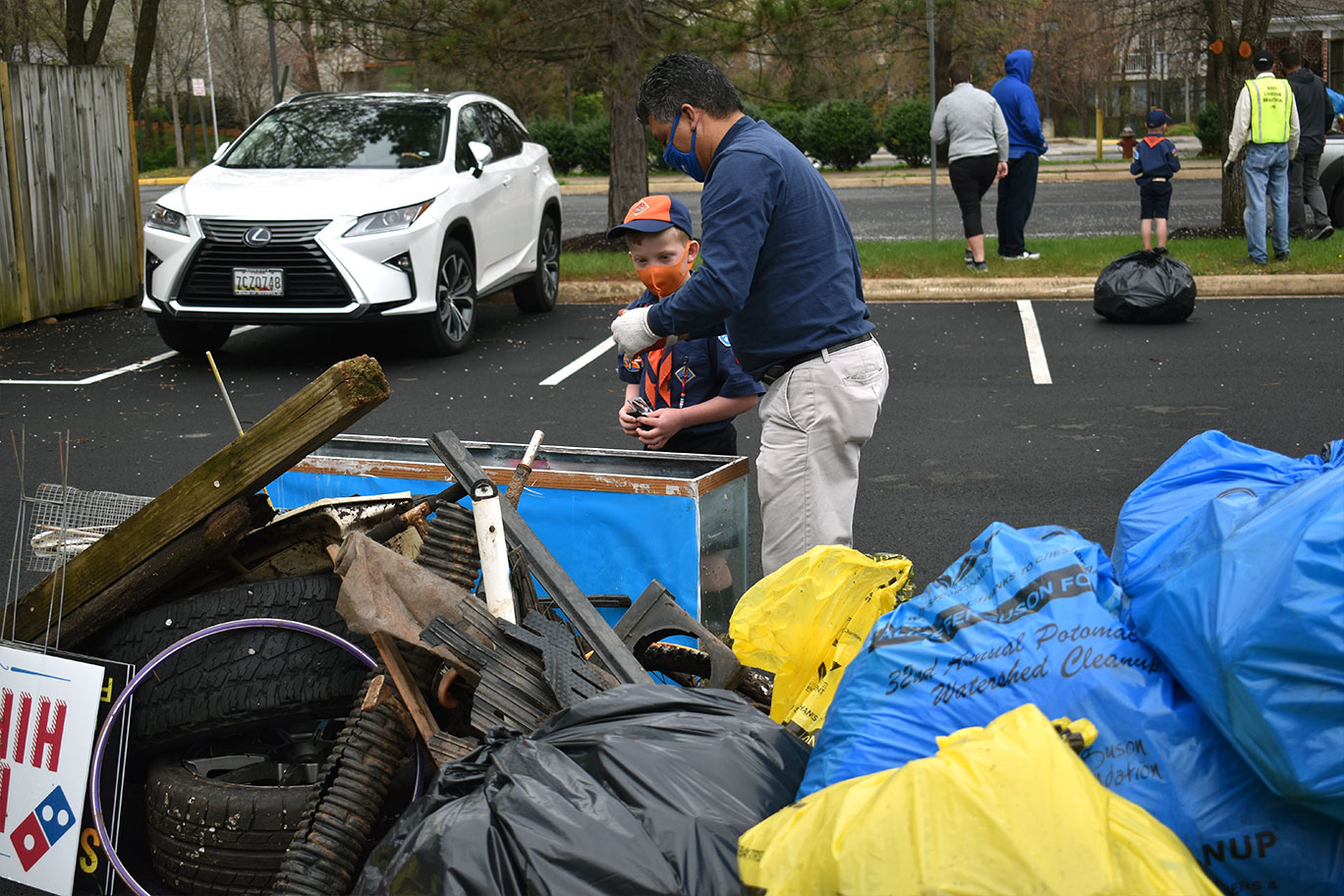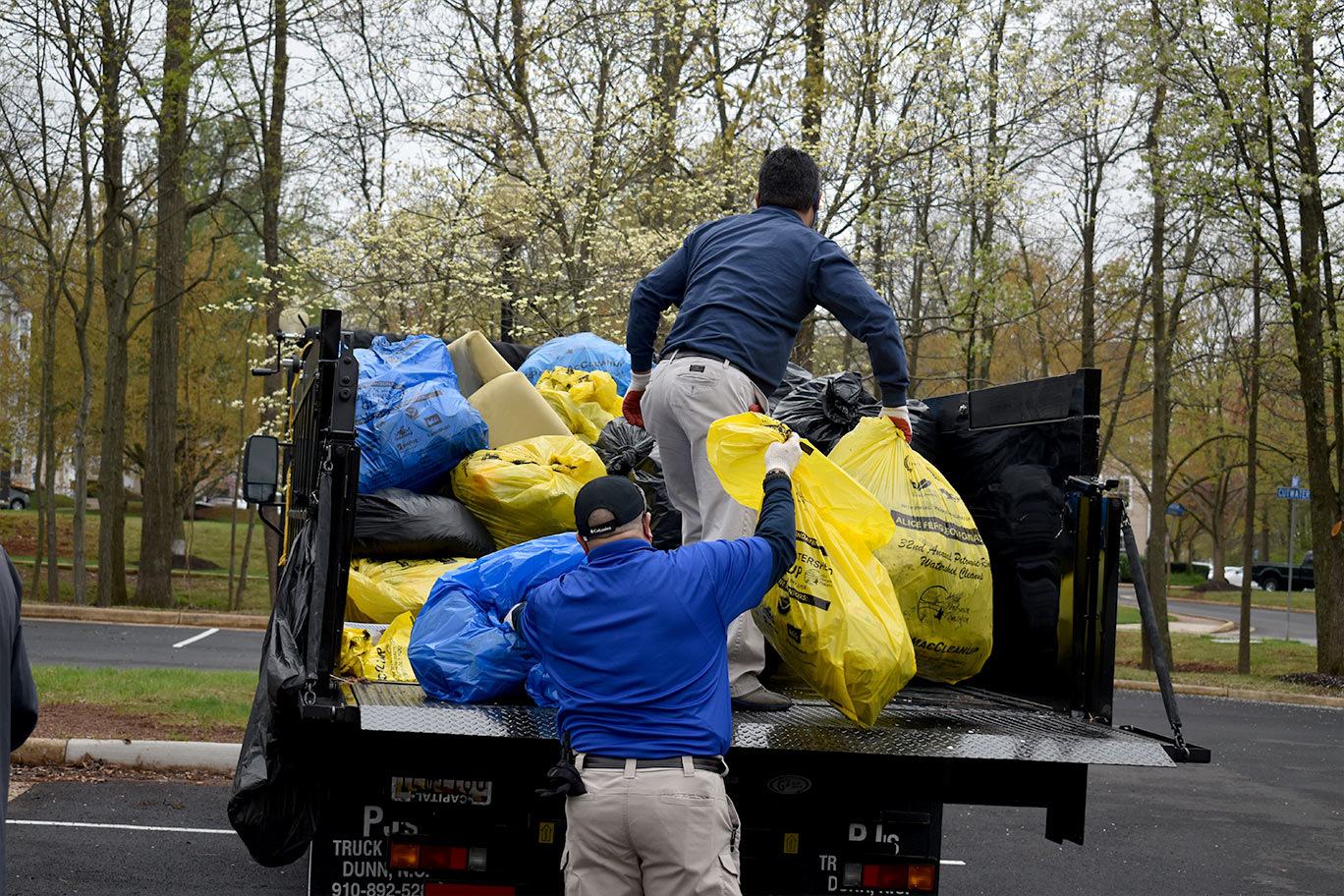 Professional Teams. Right Where You Are.
From the Keep it Clean Blog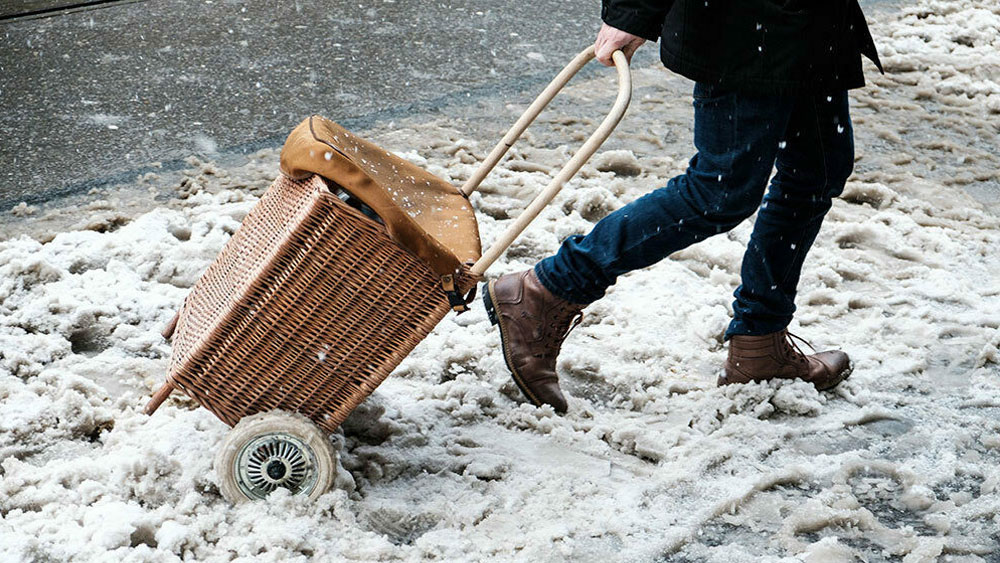 Tis the season in the Mid-Atlantic for slush, mud, salt, and germs—all of which can wreak havoc on ...
Read More

→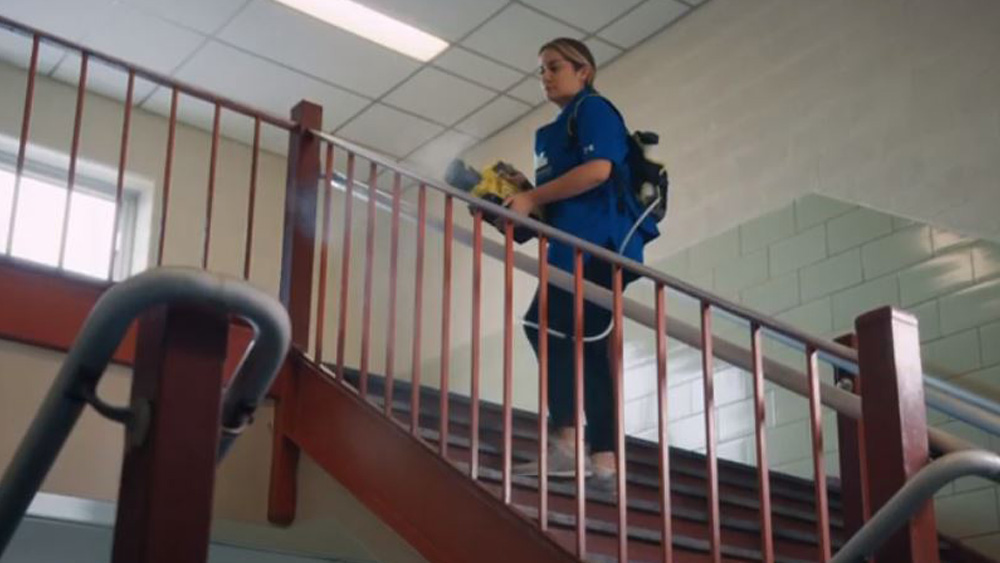 Electrostatic disinfection has become quite popular because of the recent need for businesses, offices, and schools to thoroughly ...
Read More

→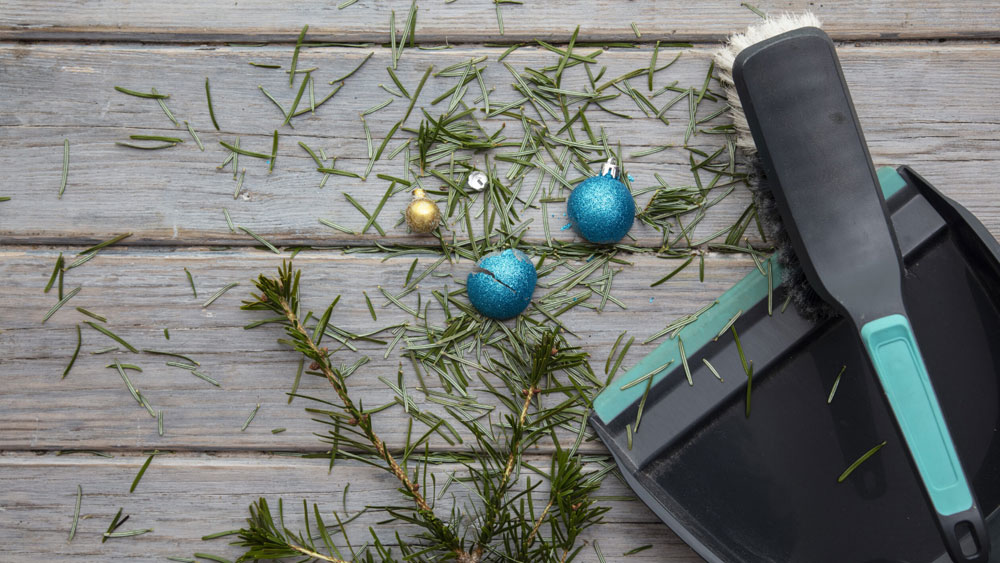 Everyone starts the new year with a resolution - maybe you want to lose weight or get organized ...
Read More

→