Bulk Trash Removal Services
Why wait for your weekly garbage service to pick up the clutter at your property?
Clean Advantage can schedule bulk trash removal and disposal services according to your property's needs - daily, twice a week, weekly or monthly
Call (301) 579-8820 today to schedule an immediate on-site visit, or complete the online form to schedule an on-site consultation today.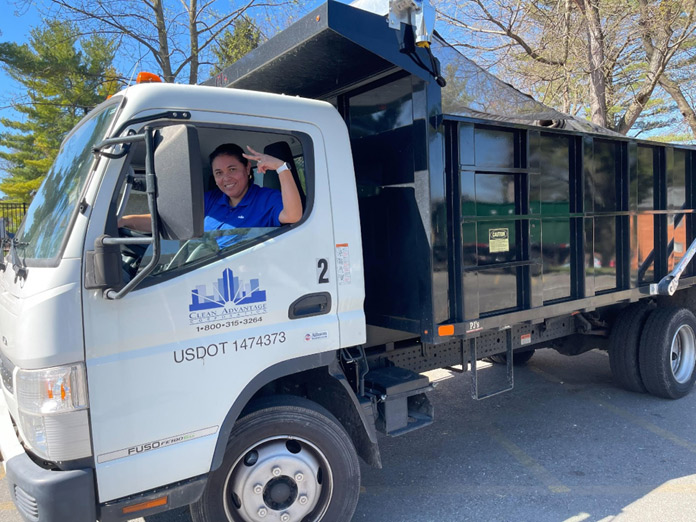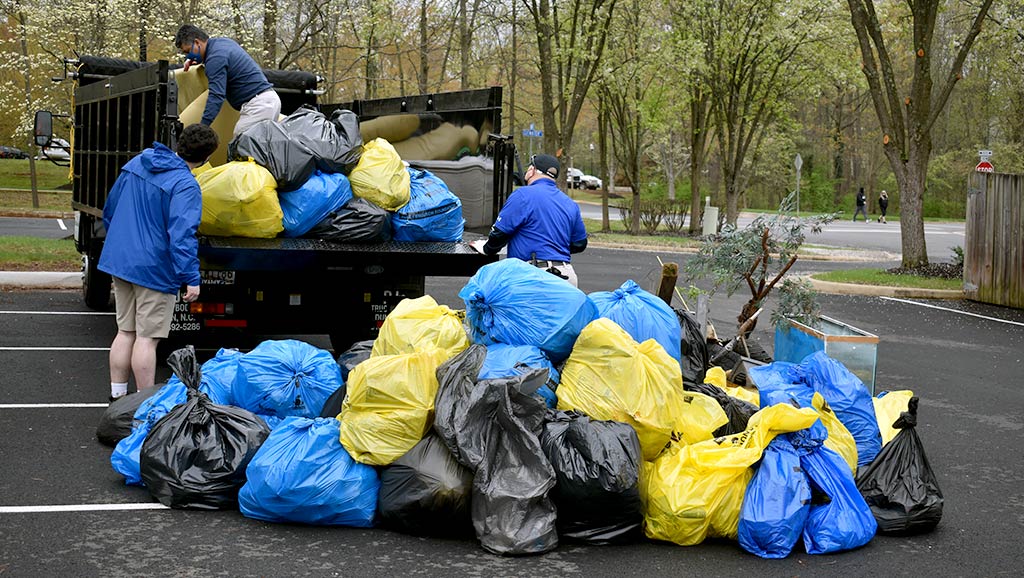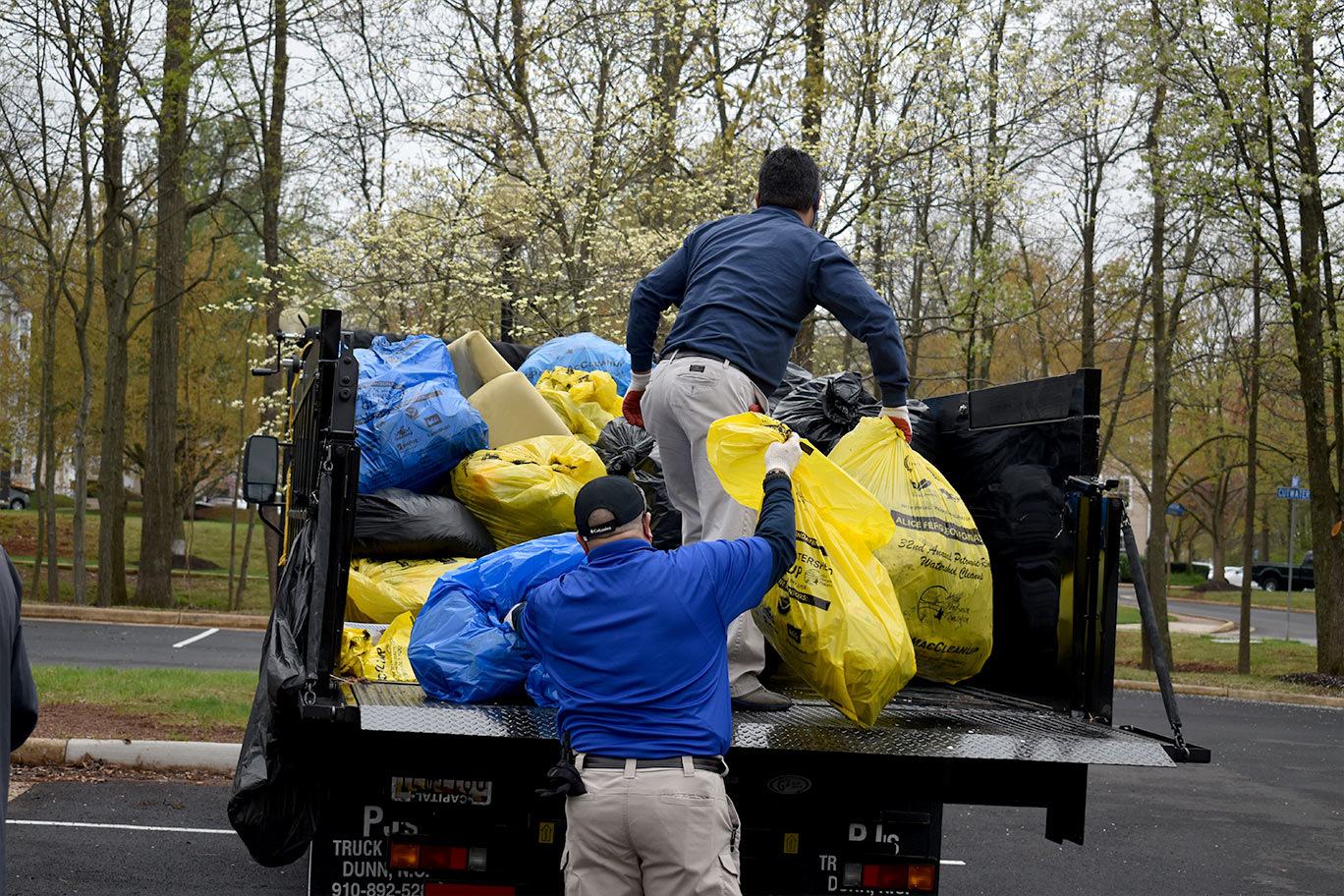 Professional Teams. Right Where You Are.
From the Keep it Clean Blog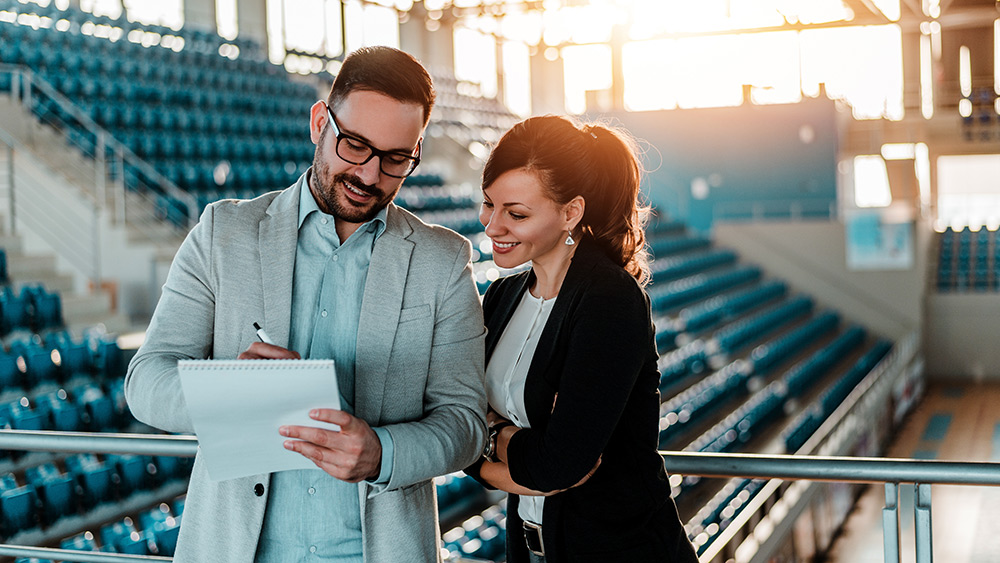 With vacation season fast approaching, that means less foot traffic in your commercial facility and the perfect time ...
Read More

→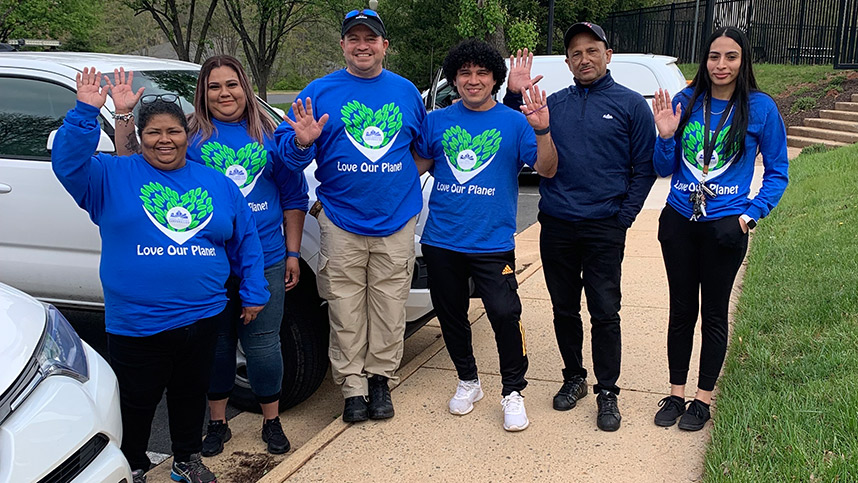 Everybody comes to the workplace with their own set of values, and those values don't always mesh. That's ...
Read More

→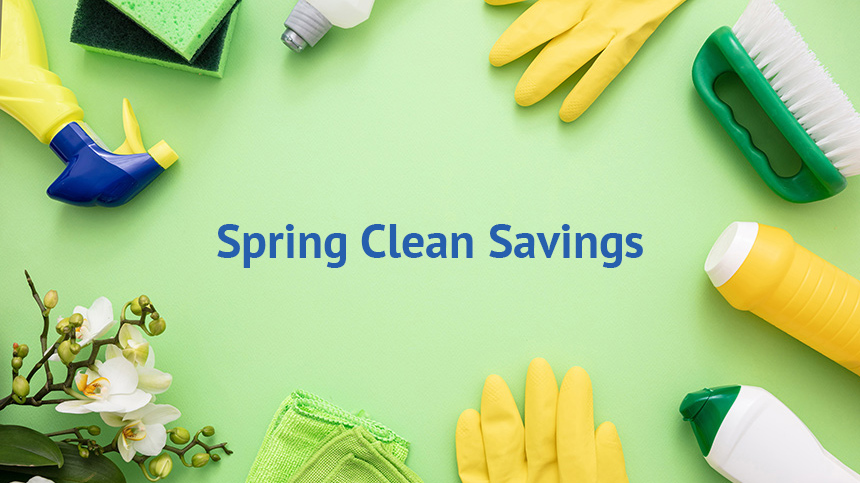 Michael Belliveau, Sales Manager, Clean Advantage As Spring rolls in this year and your property becomes busier, whether ...
Read More

→