Disinfect your public spaces with Electrostatic Disinfection
Clean Advantage provides electrostatic disinfection services for commercial and residential properties in Maryland, Washington, DC, and Virginia.
We have invested heavily in electrostatic disinfection equipment to thoroughly clean and sanitize residential communities, offices, dormitories, churches, fitness centers, and many other public spaces.
Our employees are highly trained in using this specialized equipment that uses charged particles allowing the disinfection solution to adhere to any surface, getting into crevices and microscopic areas that other sprays and wipes can't reach. Touchless electrostatic disinfection also covers more square footage at a faster rate than manual cleaning methods, saving you time and money.
Electrostatic disinfection is ideal for:
High-traffic areas
High-touchpoint areas
Workspace and residential common areas
School playgrounds and bathrooms
Dormitories
...and more!
Learn more about how it works in this blog: Sanitize and Disinfect Faster with Electrostatic Disinfection
Provide peace of mind for your residents and tenants today. Call (301) 579-8820 to schedule an immediate, on-site visit, or complete the online form to schedule an on-site consultation today.
Professional Teams. Right Where You Are.
From the Keep it Clean Blog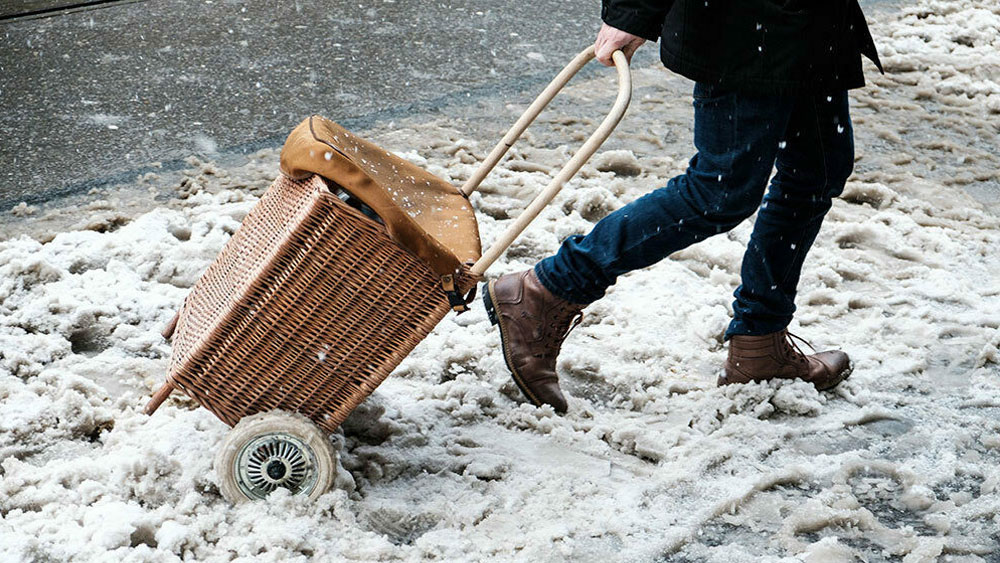 Tis the season in the Mid-Atlantic for slush, mud, salt, and germs—all of which can wreak havoc on ...
Read More

→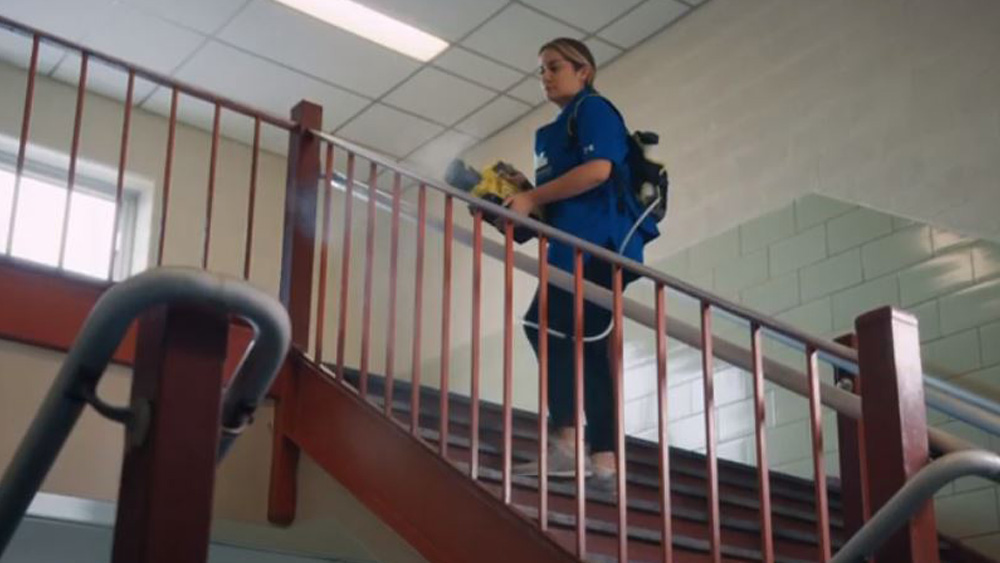 Electrostatic disinfection has become quite popular because of the recent need for businesses, offices, and schools to thoroughly ...
Read More

→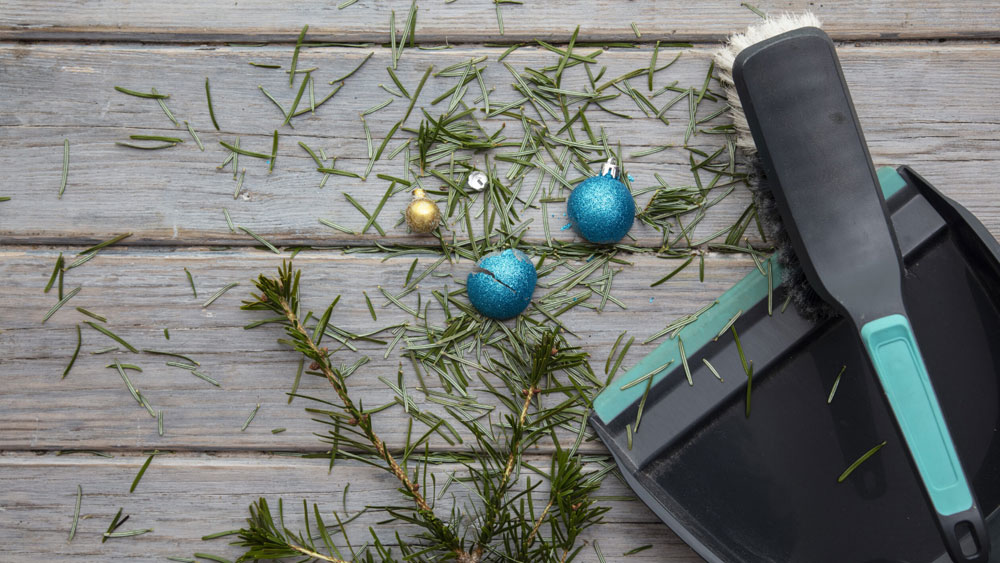 Everyone starts the new year with a resolution - maybe you want to lose weight or get organized ...
Read More

→