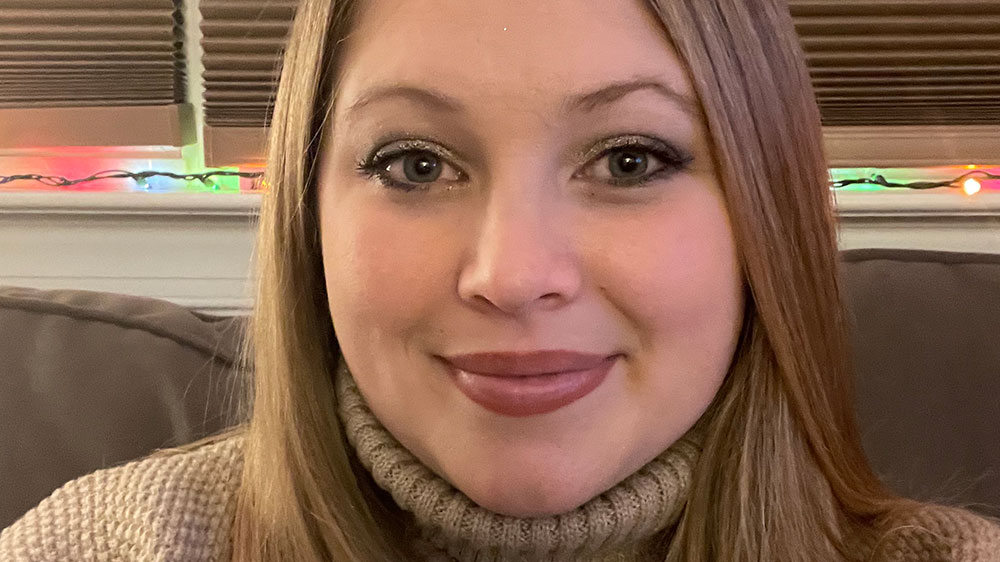 Shelby: Becoming Part of the Clean Advantage Company Family
Tina Rose, VP of Operations, Clean Advantage
The Advantage: Stories of How Clean Advantage Changes Lives
At Clean Advantage, not only do we value our partnerships with our clients, but we also make our relationships with our team members a top priority. They are the most vital assets of our organization, and we make it our mission to nurture and inspire each and every one of them. Here is one team member's story. See why Shelby has called Clean Advantage home-away-from-home for 11 years!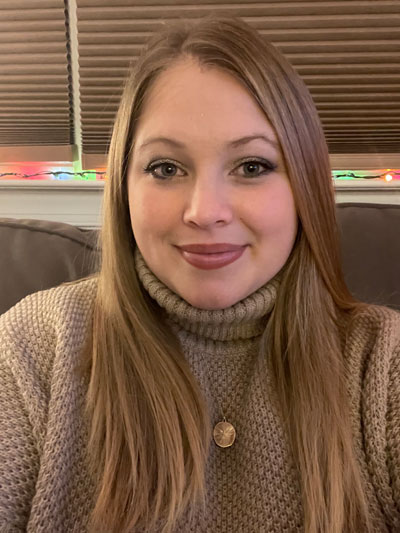 Meet Shelby
Hi, I'm Shelby and I am Bookkeeper at Clean Advantage. I've worked at Clean Advantage for 11 years. It's kind of a family affair. My mom actually had this job before me.
When I first began working at Clean Advantage, it was a temporary job. I was helping out my mom. And then eventually, she decided to take another opportunity. Jim, the owner, asked me to stay, and the rest is history. Throughout the 11 years that I've been here, he has allowed me to grow. First, I started with just the accounts receivables, and now I'm handling all aspects of bookkeeping—accounts receivables and accounts payable.
Her Day-to-Day
I have a lot of recurring day-to-day duties. I reconcile our bank statements, send out client billing, and pay our company bills. I also work with our accountant throughout the year. Just like the rest of our office staff, I wear a lot of hats, so I help out with other departments when they need additional support. We can all rely on each other.
Family & Flexibility 
Probably the best part about working at Clean Advantage is the flexibility and the fact that my boss is extremely family-oriented. As a mother of two—a five-year-old daughter and a three-month-old son, I'm able to work from home two days a week so I can spend more time with my children. Jim is just a family-first guy and he's wonderful when it comes to managing my schedule around a sick child or if I need to be at a school play.
Not just a Headcount
For me, another benefit of working at Clean Advantage is just feeling appreciated and seen. I feel like I'm a part of something, not just an employee who shows up every day to just do a job.
All of us are like individual pieces of the Clean Advantage puzzle that fit together to create the whole picture. Jim Belliveau, the CEO, is great about making you feel important. No one wants to go to work where they feel like they're easily replaceable.
Why Shelby Thinks Jobseekers Should Look at Clean Advantage
If you are looking for a long-term job, this is the place. Because once you start here, you probably won't want to leave! That's my case. Many of Clean Advantage's employees have been here for a long time. They give you lots of opportunities to grow and learn, and they have a genuine interest in your success. You'll like the people you work with and great morale!
Ready to work with our hardworking and long-term team members? Schedule an on-site visit by calling (301) 579-8820 or visiting our website.