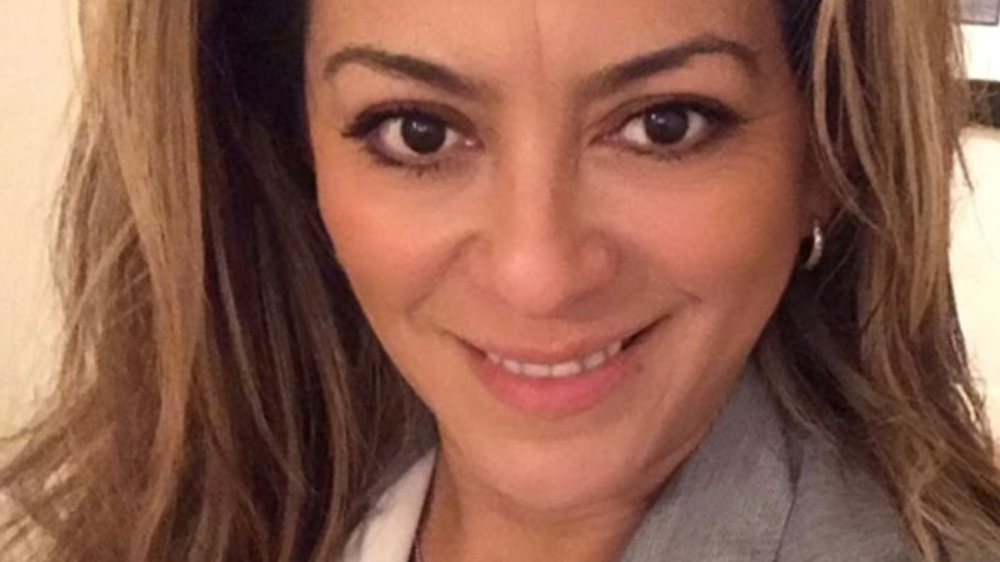 Rosie's 20th Anniversary with Clean Advantage
Tina Rose, VP of Operations, Clean Advantage
The Advantage: Stories of How Clean Advantage Changes Lives
For nearly 20 years, Rosie has worked as a team member for Clean Advantage and has grown both personally and professionally. And she shows up to work every day with a smile on her face! Employee retention is so important to us at Clean Advantage, and Rosie is one of our best success stories. She has only become more essential to our operation over the years. Before she celebrates 20 years with us, we wanted to ask her what she enjoys most about working with our team and ask her what we have done at Clean Advantage to earn her trust and loyalty.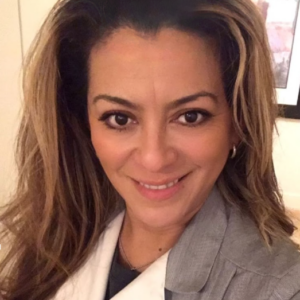 Growing Confidence
When she started with us, Rosie began at a property in Westchester and quickly recognized the unique working environment of Clean Advantage: "Managers give me trust and freedom to expand my ideas at the properties." The project-based work means that she can cultivate relationships with property managers and residences and really affect change at the property. As Rosie becomes more familiar with a property, she can identify new services that will benefit residents and strengthen the collaboration with our clients. She sees the same faces every day, and they get to know each other! In almost 20 years, Rosie has worked on just 3 properties, and she thinks of each one of them and their residents fondly.
Taking ownership of her work not only produces amazing results but also contributes to the positive, productive environment. Rosie says, "The association of residents trust me and my work. I feel so comfortable. My little crew of 5 people is very happy with me and here at work, too." A difference that Rosie highlighted about her time at Clean Advantage is the flexibility she is allowed with her work and her schedule. Because she works closely with the property management and association of residents, they can collaborate on the most effective schedule for Rosie and her team. These long-term relationships foster long-term goals that Rosie often sets for herself and meeting them has resulted in a series of successes in her career!
Efforts Are Matched
While Rosie has worked with tireless dedication at Clean Advantage, she has also been able to make some amazing strides in her personal life. She explained, "CA has given me opportunities to grow with my family. Jim Belliveau, the owner, is very supportive. I am very grateful for him."
Rosie has felt her growth at Clean Advantage has benefited growth in her personal life, providing a better future for her family. She has referred many friends to work at CA and they have begun their own success stories also.
Whether Rosie is dealing with a particular issue at a property or has a concern for management, her experience is that there is always someone available to her for help and guidance. Her experience is exceptional, but it's not unique to just Rosie. She sees progress and growth in her coworkers, and the environment all around is one of helpfulness
"Thanks to Clean Advantage for every opportunity to help me grow personally and with my family, too."
Ready to meet your Rosie or one or our other hardworking and long-term team members? Schedule an on-site visit by calling (301) 579-8820 or visiting our website.