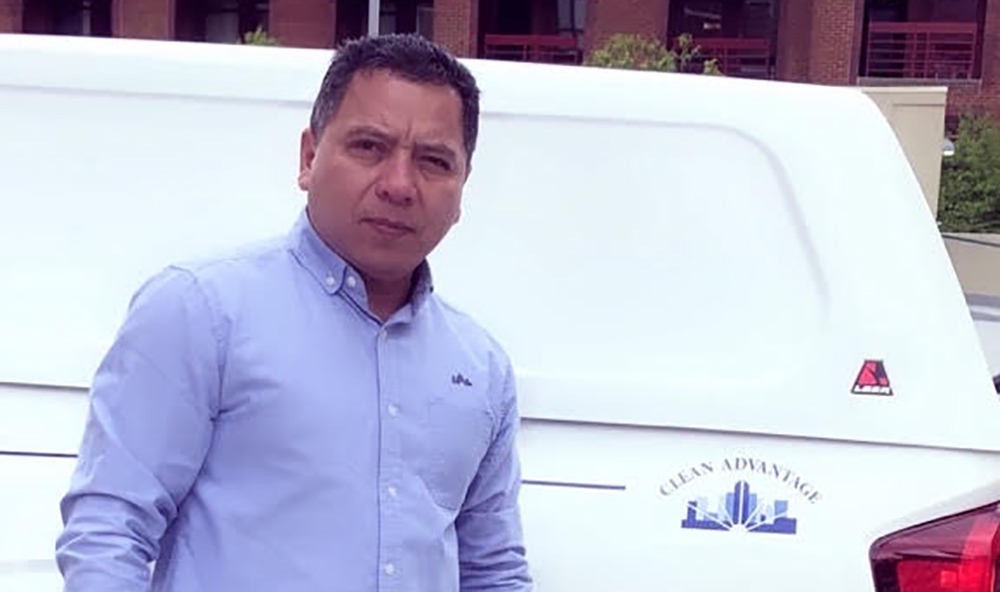 Area Manager Donaldo: Three Decades with Clean Advantage
Tina Rose, VP of Operations, Clean Advantage
The Advantage: Stories of How Clean Advantage Changes Lives
At Clean Advantage, we know today's employees have options when it comes to where and how they work. Some businesses offer upfront bonuses or make other short-term promises to attract employees. While we offer a competitive salary, we think we've got some extra—something more sustainable and authentic: value and support.
We know actions speak louder than words. And we work every day to show our employees how much they are appreciated by encouraging and empowering them to meet their personal and professional goals while working at Clean Advantage. Here is one employee's story we'd love to share!
Meet Donaldo
Hi, I'm Donaldo and I am an Area Manager for Clean Advantage. I oversee 60 employees and over 100 properties in Maryland. I've worked at Clean Advantage for 30 years.
When I first began working at Clean Advantage, I knew Jim, the owner. He used to clean as well. I worked hard, learning the trade, and then they made me a supervisor and I worked my way up.
His Day-to-Day
I love what I do. I like to work hard, and I like the way I'm treated. I oversee a large team and multiple properties, so some of my day-to-day responsibilities include visiting the properties, performing inspections, and making sure the rest of the team is doing what they're supposed to be doing and finding out if they need anything. I check in with the property managers and make sure they are happy. I also deliver supplies.
When Donaldo isn't working, he spends time with his family. He has six children, ages 11 to 30 years old.
Feeling Appreciated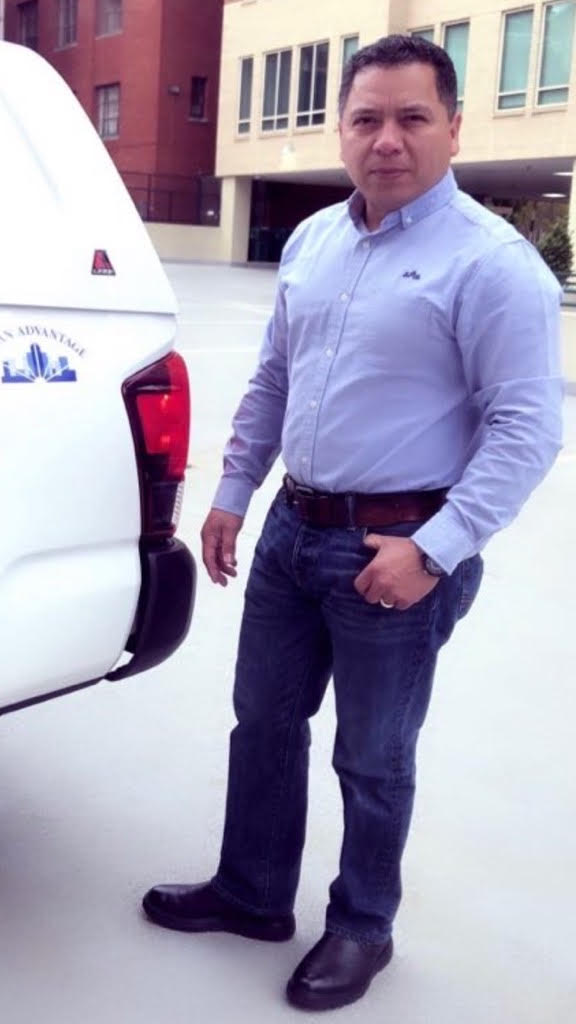 The number one reason I love working at Clean Advantage is because of the owner. Jim. The support he gives to all his workers and their families is important. He personally helped me get my paperwork together so that I could become a citizen of the U.S.
I'm very grateful—and I'll be grateful until the end of my days—for how Jim has treated me as a person and an employee.
Also, I like the gratification I get when I do a good job, and when I know the clients appreciate what our team does for them.
What Donaldo wants prospective employees to know about Clean Advantage
The first thing I would tell anyone who might be thinking about working for Clean Advantage is they treat their employees right. They pay well, and they give them opportunities to grow.
Ready to meet your new Area Manager or one or our other hardworking and long-term team members? Schedule an on-site visit by calling (301) 579-8820 or visiting our website.