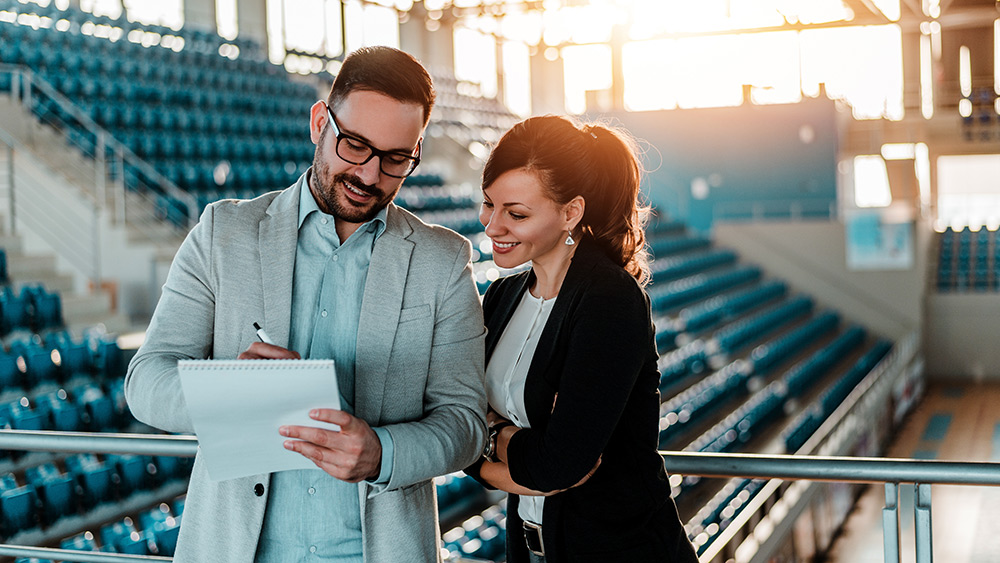 Dive into the "Deep Clean" This Summer
With vacation season fast approaching, that means less foot traffic in your commercial facility and the perfect time to deep clean all those high-touch, high-use areas including elevators, carpets, flooring, and parking garages.
To make the deep clean as streamlined as possible, here are a few things you can do ahead of time to help prepare your building(s) and employees or residents.
The first thing you want to do is discuss the project with your commercial cleaning company so they can help you plan and prepare for the deep cleaning. There are general cleaning services that are applicable to most buildings, and then there are focused projects that require more specific steps and considerations. Here are a few examples.
Floor Polishing and Carpet Cleaning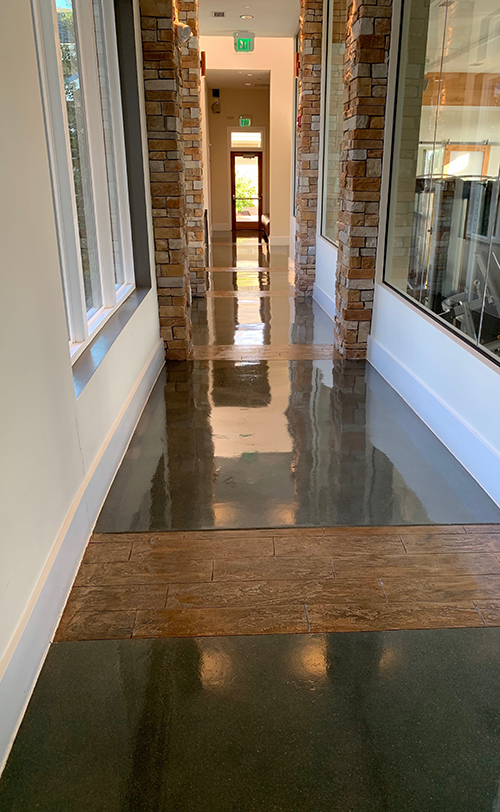 Obviously, the type of flooring(s) you have will dictate the cleaning process. Whether it's carpet, vinyl, tile, wood, or marble, each requires a different method. But your cleaning company will also need to know the size of the area to be cleaned, the amount of foot traffic it gets, and if there is padding under the carpet. When it comes to the process, you have lots of options.
Carpets for example may require steam cleaning, shampooing, or bonnet cleaning. Your commercial cleaner can help you choose the best method.
Cleaning tile and vinyl flooring starts with vacuuming and mopping, and then, depending on the type of floor and your preferences, the cleaning company will apply a stripper, then wax, and then buff for a polished finish.
Hardwood floors require a gentler cleaning approach than other types of floors, including special mops and cleaners formulated especially for hardwood floors so they don't warp.
Elevator Deep Clean
Elevators are another high-touch area in commercial buildings with lots of surfaces to clean including the floors, doors, walls, mirrors, and buttons. While the elevator is a small space, each area requires its own cleaning process. Your commercial cleaning partner will need to know the number of elevators, the size of each elevator, and the type of flooring and wall materials.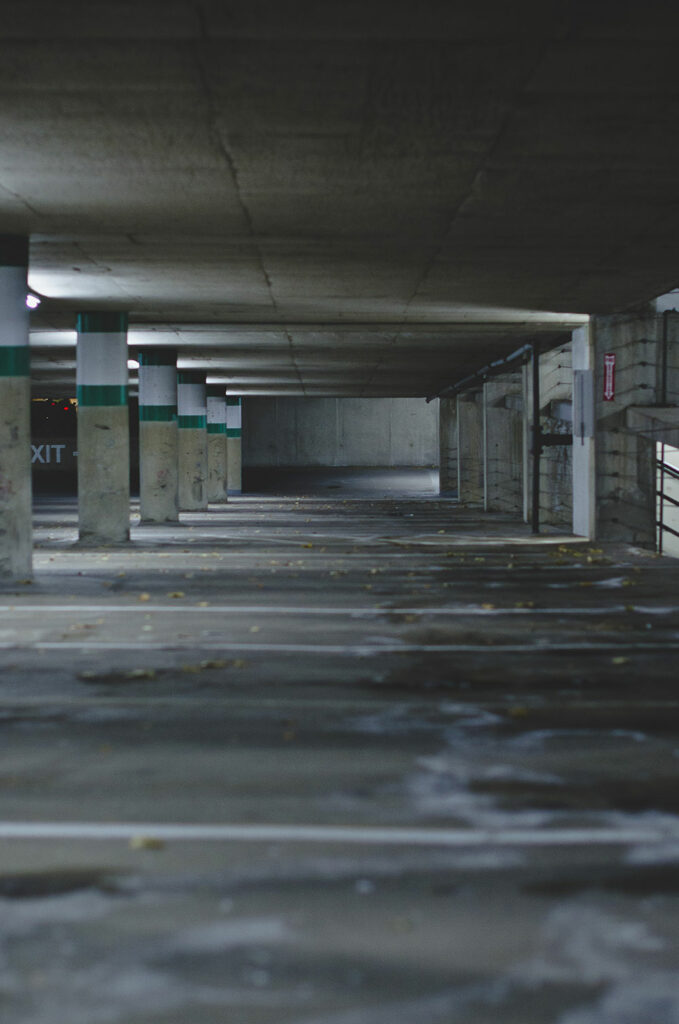 Parking Garage Pressure Wash
A thorough clean of your parking garage requires some heavy-duty pressure washing to remove the grime, oil stains, and other fluid leaks that accumulate. But before your commercial cleaner begins the project, there are a couple of important steps you'll need to take.
First, make sure all the drains are clear so the water from the pressure washing has a place to go.
If you have full-time residents or employees, you'll need to create a logistical plan to relocate the vehicles. The best solution, if you have a multi-level garage deck, is to block off one or two levels at a time to clean and have everyone park on the remaining levels. Continue this process until the entire garage is cleaned. If you have a single-level garage, you'll need to find another place to temporarily relocate vehicles during the cleaning hours.
Your cleaner will also need to know if there are stains that need to be pretreated, and if you will allow the use of fans to help dry the surface once it's washed.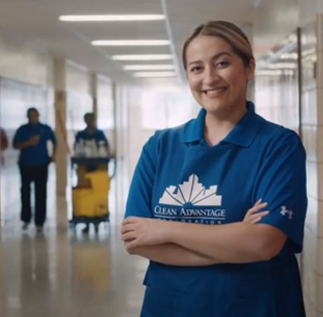 Summer School Clean
With summer vacations, school officials take the opportunity to deep clean ahead of the next academic year. A deep clean for a school is a huge project and encompasses everything from floors, bathrooms, cafeterias, hallways, and offices. From top to bottom and side to side—even scraping gum from underneath student desks—a school deep clean can take up to a month, so it's important to plan early and get on your commercial cleaner's schedule.

Best Practices to Prep for a Deep Clean
No matter what type of building (s) you have that need a deep cleaning this summer, these common considerations apply to most:
Inform your employees or residents ahead of the cleaning.
Move furniture from the spaces to be cleaned.
Tidy up workspaces and remove clutter.
Clear objects from floors and walls.

Choose the Right Commercial Cleaning Professional
Clean Advantage isn't a one-and-done commercial cleaner. We work to build a partnership with you and your commercial property. What makes us different:
Long-term employees
Extensive and specialist training
Multi-layered quality control
We serve Maryland, Washington D.C, and northern Virginia, with operational offices throughout the communities we serve. Ready to hire Clean Advantage for those truly complex or large deep clean jobs this summer? Let's plan ahead today!