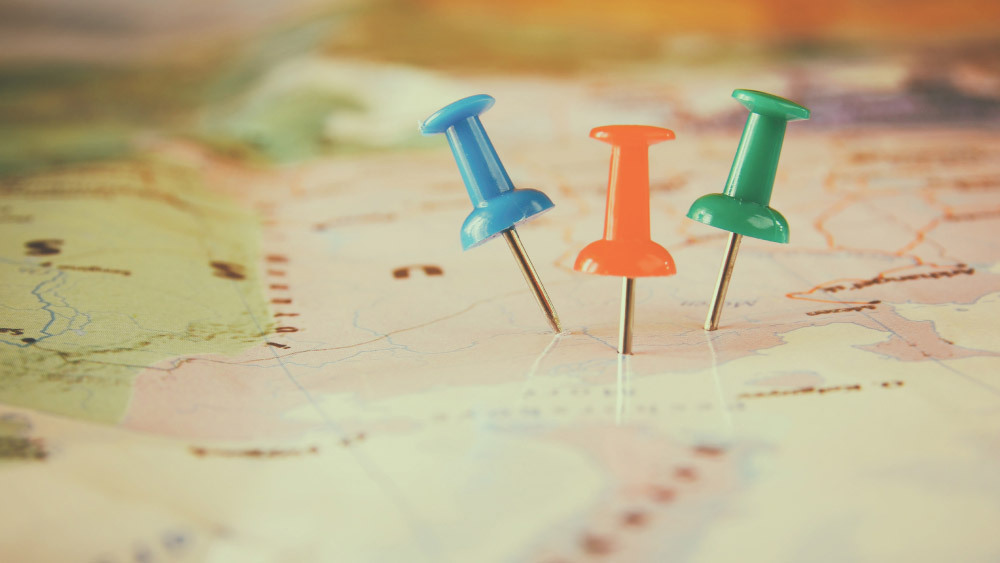 The Cleaning Company That Grows to Meet Your Needs
Jim Belliveau, Owner, Clean Advantage
When a business is thriving, growth and expansion are going to be side-effects. At Clean Advantage, our company has grown and evolved throughout the Washington D.C./Maryland/Northern Virginia region, causing us to constantly rethink the best way for us to operate and meet our clients' needs. In fact, as far back as 2017, we began streamlining the physical footprint of our company. Instead of a large, centralized facility, we've changed to now operate out of multiple smaller satellite offices. The most recent office was opened just this April in Olney.
This new mode of operation has had numerous benefits for our business and our customers. It has:
Helped us to better serve our clients in the Upper Corridor.
Offered multiple locations for equipment storage.
Decreased travel time for employees and reduced the cost of service for clients.
Made it easier to match a local professional with local clients.
By affecting this one change, Clean Advantage has expanded our service area and the number of communities we are available to serve. It has also reduced costs in our travel, facility maintenance and supplies budgets. These savings we pass on to our customers along with quicker service times since our satellite offices are even closer now.
What's Next?
At Clean Advantage, our goal is to be able to provide exceptional cleaning services to as many people as possible. For us and our future, this means we plan on expanding further so we can reach even more customers in the Mid Atlantic. We're constantly assessing demand, and one area we are interested in expanding toward is Chantilly. As more and more people experience our stellar service, we hope to meet a growing demand wherever that may be..
Of course there are pitfalls for every growing business, and one we know we can avoid is losing touch with our customers. We hope that by rearranging the way our business is run and keeping an ear out in every corner of our service area will mean that we will hear and meet any and all of our customers' needs. After all, we are expanding because of our clients and their repeat business. If we haven't had the pleasure of your business, take a moment to look at our Commercial Property Cleaning Services!